In Icarus, players should make the most of these fantastic weapons.
Surviving on Icarus can be difficult, with a slew of aggressive creatures waiting to pounce on unwary players. If that isn't enough, there are lots of peaceful creatures that can be skinned and looted for important materials if they are killed. As a result, players must carry strong and trustworthy weapons with them at all times in order to protect themselves, obtain materials, and kill bosses.
With so many distinct fighting talent trees to choose from, players will undoubtedly wonder which weapons are the most effective and valuable to invest in throughout their time on the surface world. Here are Icarus' most powerful weapons, in order of power.
Bone Spear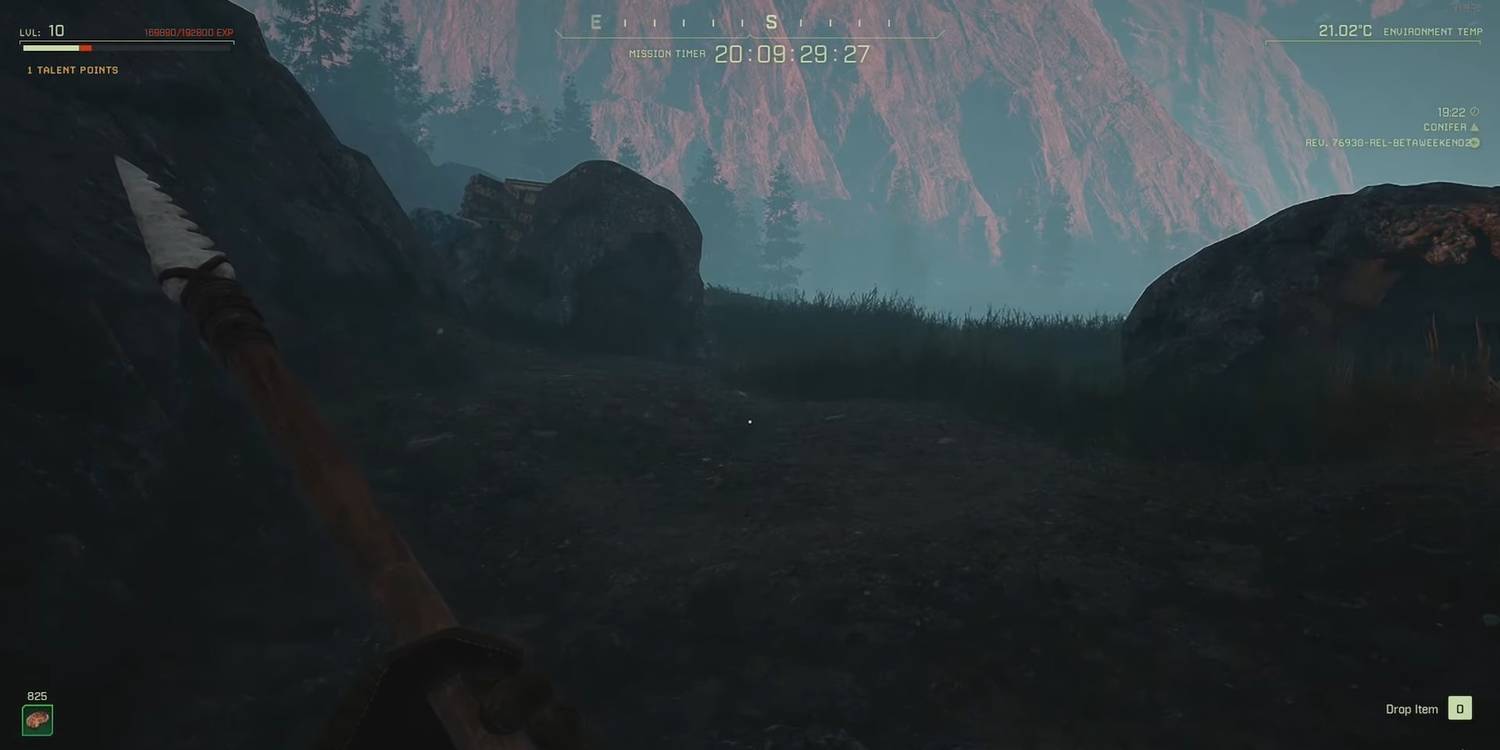 Spears are an excellent early-game pick because they are inexpensive to produce and have a variety of powerful uses. Spears can be thrusted, which is best utilized while under attack from predators, or thrown, which is best used when hunting to strike from cover and cause significant damage.
They can also be used to fish, which is a convenient way to obtain food. The Bone Spear is the greatest early game spear because it has more than double the damage of a regular wooden spear while being relatively easy to construct and maintain. However, its utility will soon be eclipsed by better weapons and more powerful spears.
Bone Knife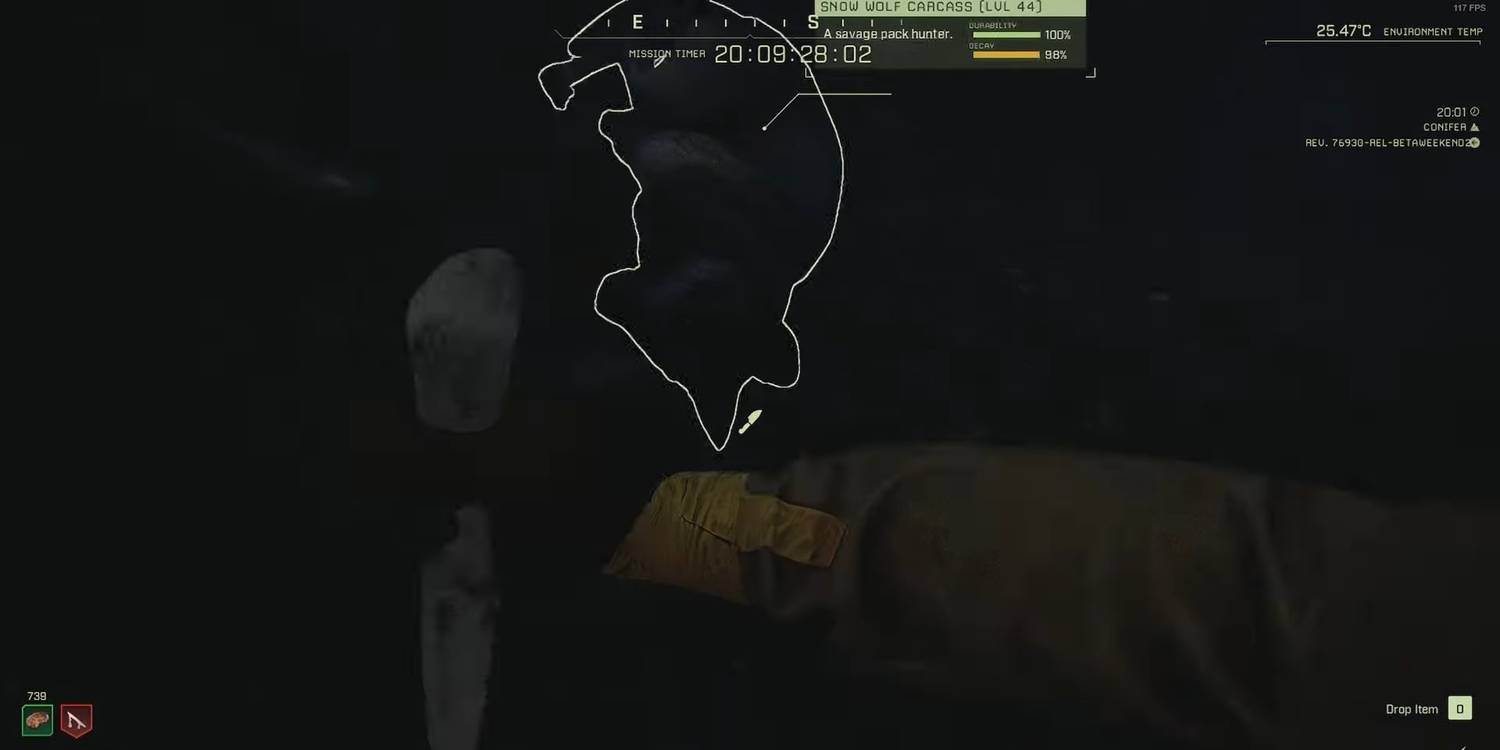 The Bone Knife, like the spear, is an excellent early-game weapon. Its primary purpose is to skin animals for resources like as flesh, leather, fur, and bones, but it can also be used as a defensive weapon against weaker opponents such as wolves.
It's the best knife available to players that can be fixed on the fly – more powerful knives frequently necessitate extra materials or equipment, which are usually found back at the base. As such, the Bone Knife is an excellent secondary weapon, carried about solely for skinning, with players frequently employing a different weapon for fighting.
Crossbow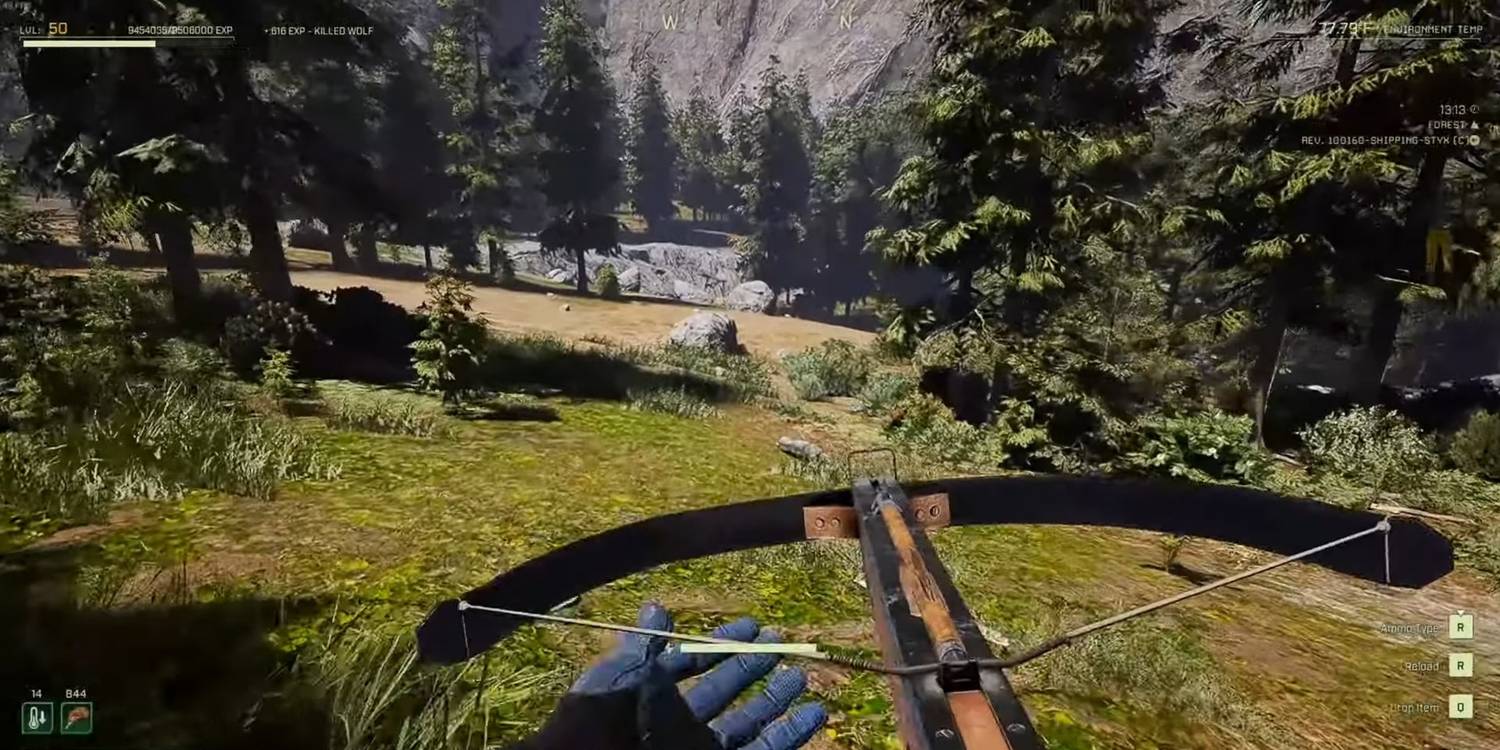 There is only one crossbow in the game, and it is quite powerful, exchanging the rapid rate of fire of a bow for better precision and damage. While hunting with this weapon, players should aim for headshots because the slow reload speed means that animals that survive the first shot will most likely be gone by the time the second one is ready. Stealth attacks are also useful for increasing the amount of damage in the first hit.
varying bolt types, unlike bows, have varying impacts on range and damage, so players must discover the greatest suit for them. The biggest disadvantage of utilizing a crossbow is that it is available later in the game than the first bow, making it less useful in the early game and lackluster in comparison to later-game bows.
Titanium Knife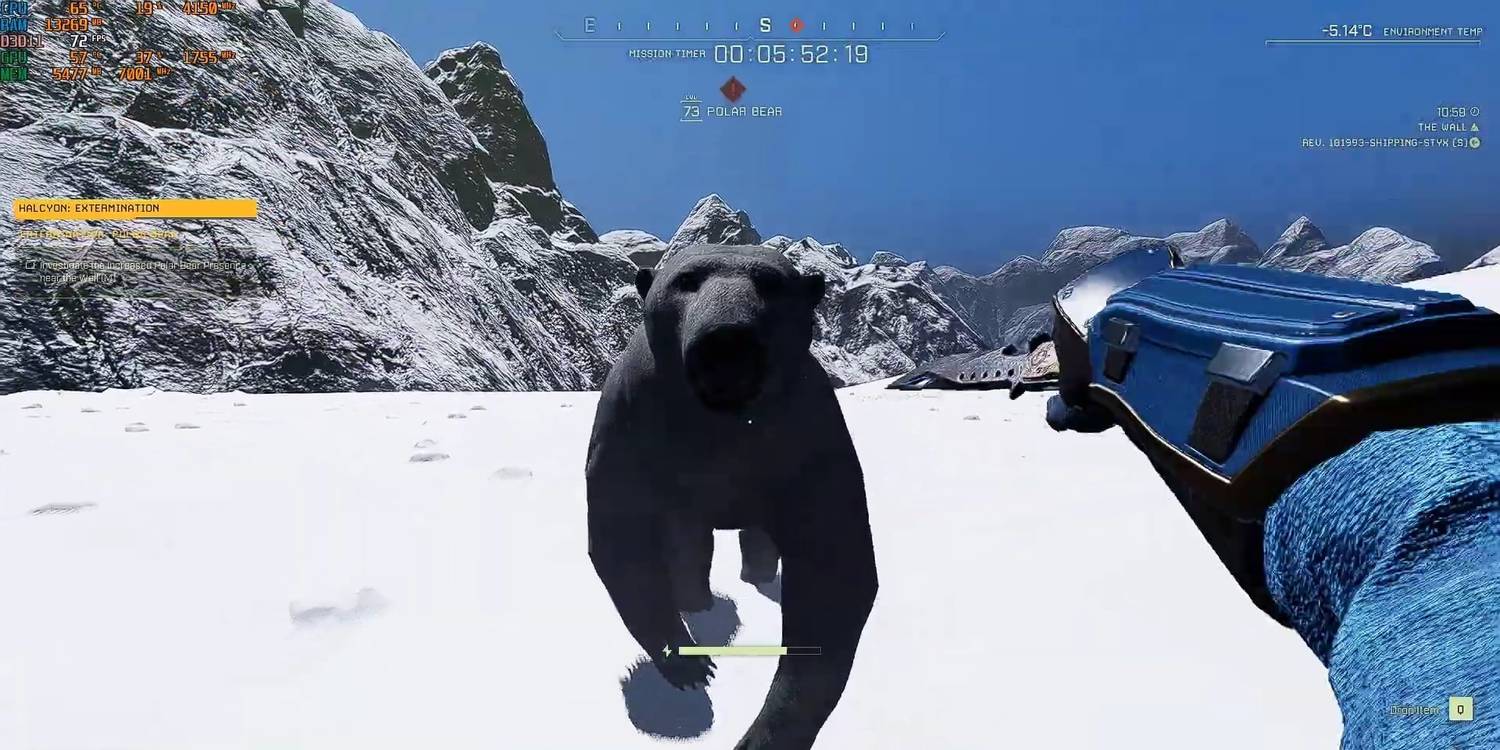 While the Titanium Knife is the strongest and most durable knife available to players, it is also the weakest of all late-game weapons. It can be thrown, although it does not deal as much damage as spears. And while it is still a useful close-quarters defense weapon, it struggles against tougher and larger monsters.
When the Titanium Knife's limited usefulness is combined with its high cost (tech tier 4, a fabricator. And a lot of carbon fiber and titanium), it's not really worth it. However, if resources such as fur or leather are scarce, skinning animals will yield a large amount of material.
Longbow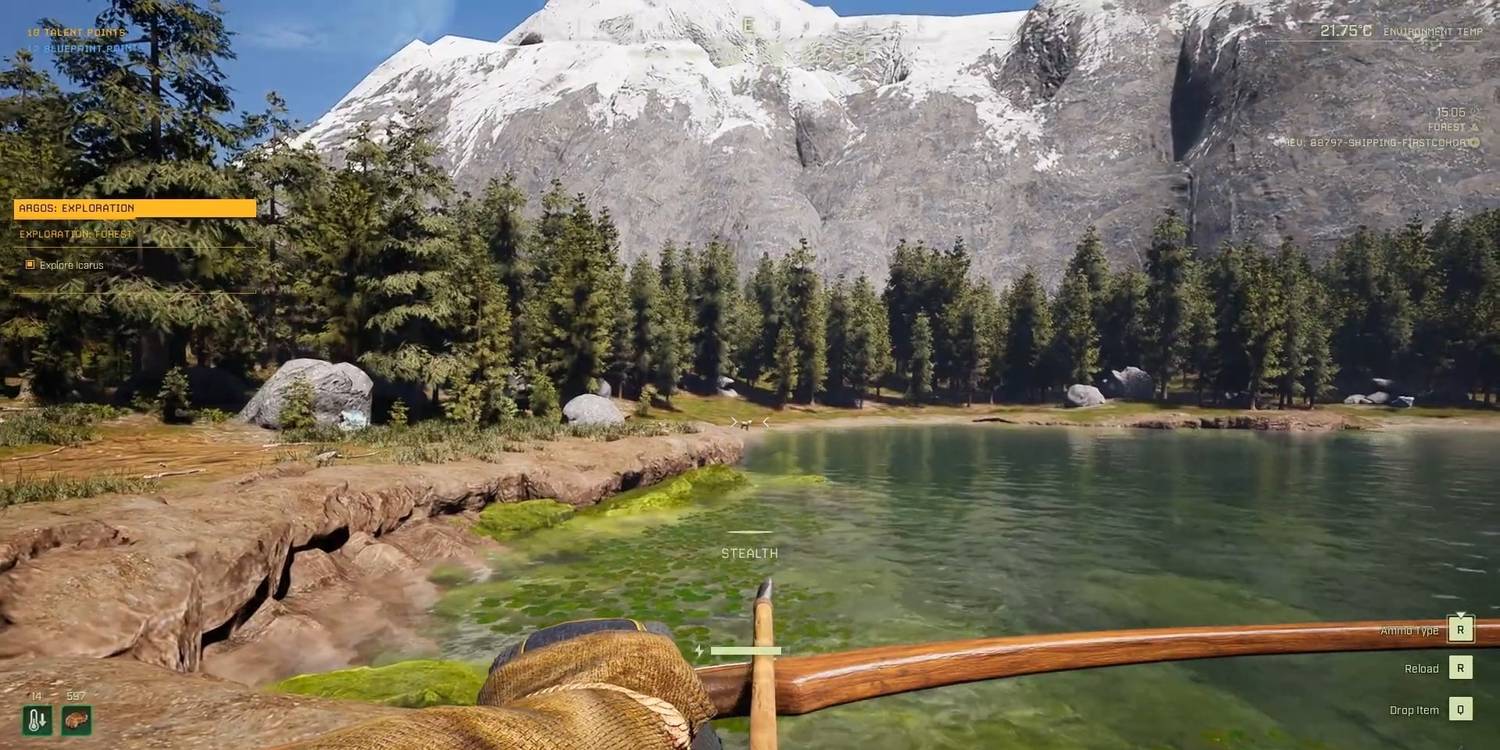 The longbow is an invaluable instrument for beginners since it is simple, easy to make, and effective. It can be utilized well with stealth attacks and is quite powerful while hunting in the early game. Even taking on higher-level monsters from a safe distance away.
While it is a low-tier bow, it is quick and easy to make and compares favorably to other craftable bows. This weapon can be used in practically every circumstance with the correct talents, excellent use of stealth. And some smart tactics on the part of the player, making it by far the strongest beginning weapon.
Composite Spear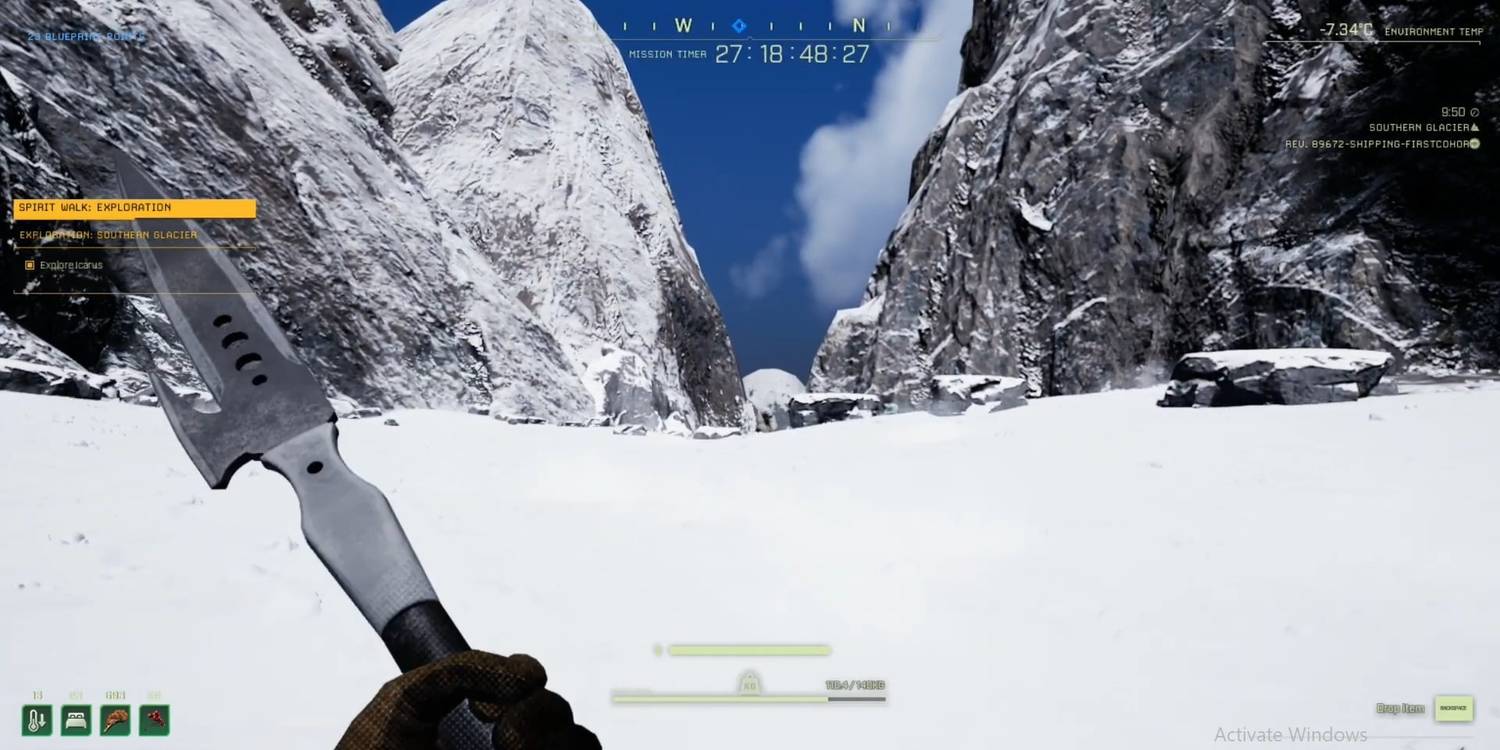 Spears, an underappreciated weapon type, may provide debilitating damage when paired with the correct spear and skills. The Composite Spear is lightweight and resilient, and when used in a stealth attack, it can be lethal.
Unfortunately, bows are frequently considerably superior at ranged fighting. But that doesn't mean spears should be overlooked in melee combat against larger and more hazardous monsters. If players focus and invest in the spear talent tree. They may easily transform this weapon into a high-damage projectile that is still quite cheap to build and maintain.
Compound Bow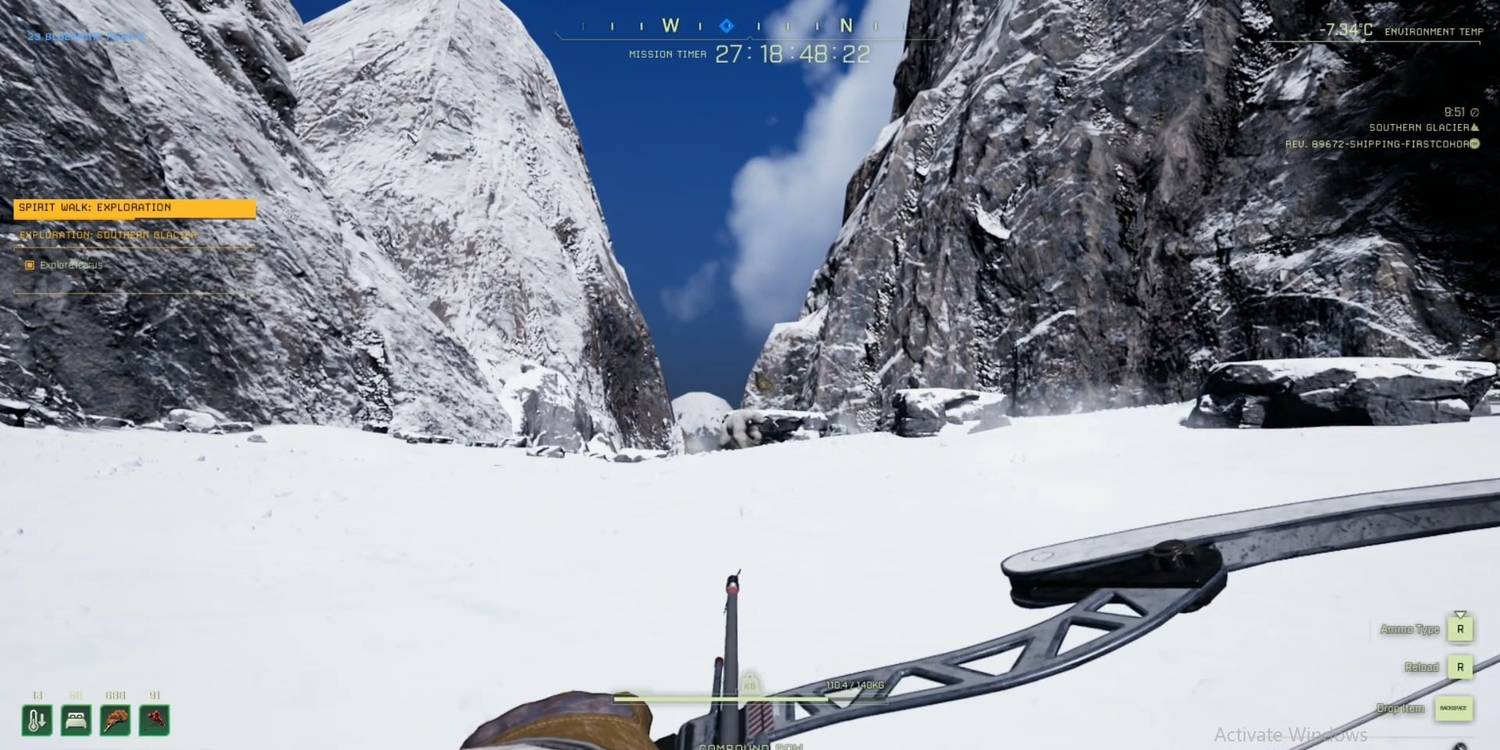 The Compound Bow is the best bow in Penalty Kick Online game, as well as the most potent weapon for increased damage while in stealth. It can take on virtually any aggressive creature and is the perfect hunting tool.
However, the bow and its ammo are extremely expensive to produce. And once players obtain firearms, the bow is outclassed by their unrivaled damage output. Regardless, the Compound Bow benefits from one of the greatest talent trees in the game. And combines powerful abilities with strong gear to equip players with the best stealth-ranged fighting choice in the game.
Shotgun
The Shotgun, as a close-quarters killing machine, is the ultimate weapon to have on hand in an emergency. It has a tremendous damage output. And while increasing damage under stealth does not aid it, it also does not require it.
Since firearms in general are hard to repair and maintain, and ammo will be relatively limited, players will need to conserve their supplies and unleash the Shotgun only when it is absolutely necessary, such as in important fights or against more dangerous opponents like polar bears or bosses.
Hunting Rifle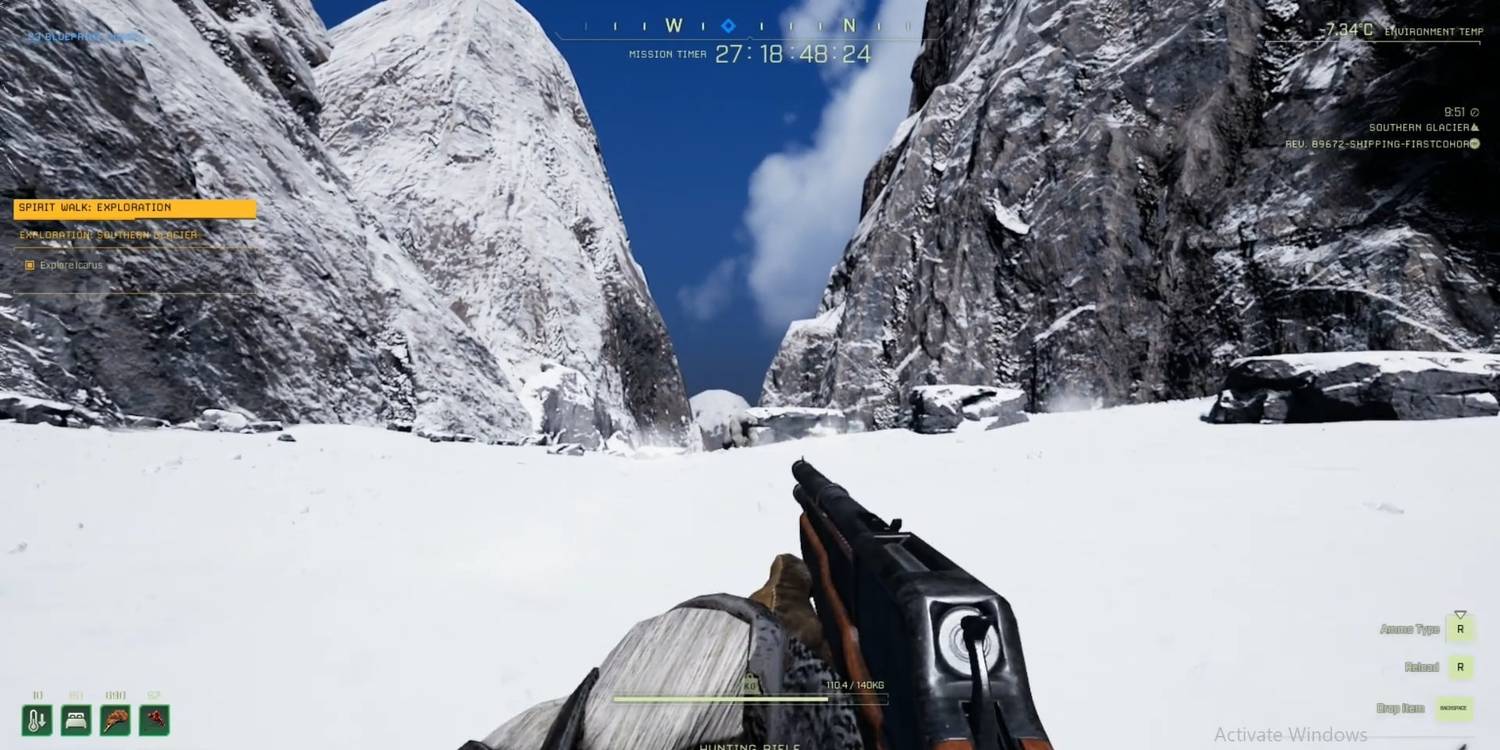 The Hunting Rifle is a strong weapon for hunting animals or sniping faraway enemies. It costs the same as the Bolt Action Rifle but is more powerful and has a larger ammo capacity. Therefore players should usually wait until the stronger Hunting Rifle is available before spending their precious resources.
To compensate for the absence of stealth damage, the Hunting Rifle does extra critical damage to the head. And given the high cost of ammo, players should aim for headshots whenever feasible. Even with ammo constraints, the Hunting Rifle's damage output outperforms all other weapons and is an excellent late-game tool.
Icarus is a game for Windows.