Players who wish to be one step ahead of the competition should be aware of these sophisticated Hogwarts Legacy tips.
As a vast open-world game, there is bound to be nuance in Hogwarts Legacy, and as players begin as 5th year students, aspiring wizards and witches have a lot to learn.
Whether players want to complete Hogwarts Legacy on the hardest difficulty setting or simply save time when exploring or performing tasks, these advanced strategies will help players achieve the top of their class and possibly even save the Wizarding World.
Practice Spell Combos On The Dummies At Feldcroft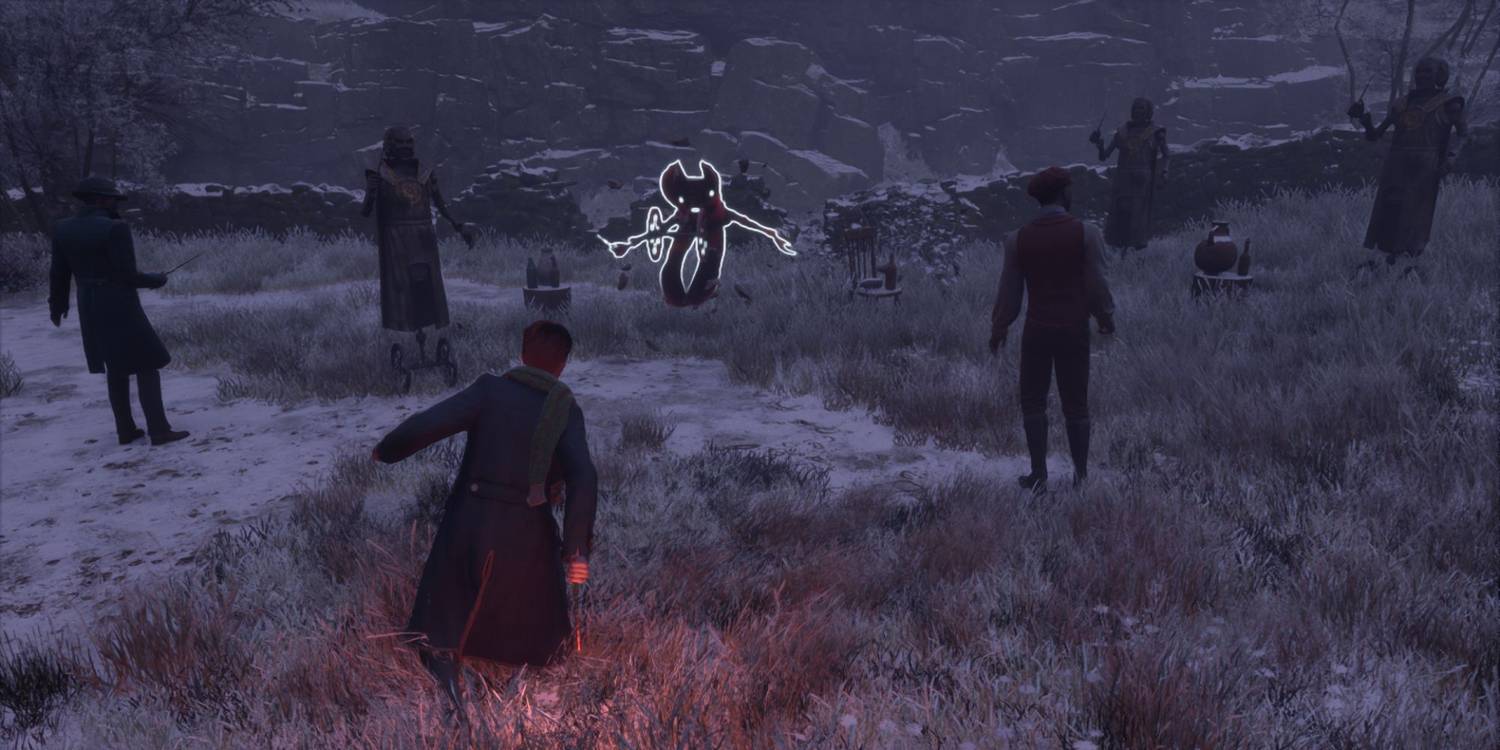 When players acquire new spells after completing the assignments set by Professors, they can practice them on the practice dummies that the Professors supply at the time.
If players want a more permanent site to practice the most entertaining spell combos in Hogwarts Legacy, they can go to Feldcroft, where Sebastian Sallow dwells. They will find a variety of practice dummies here, which the villagers use to sharpen their talents.
Unlock All Alohomora Levels ASAP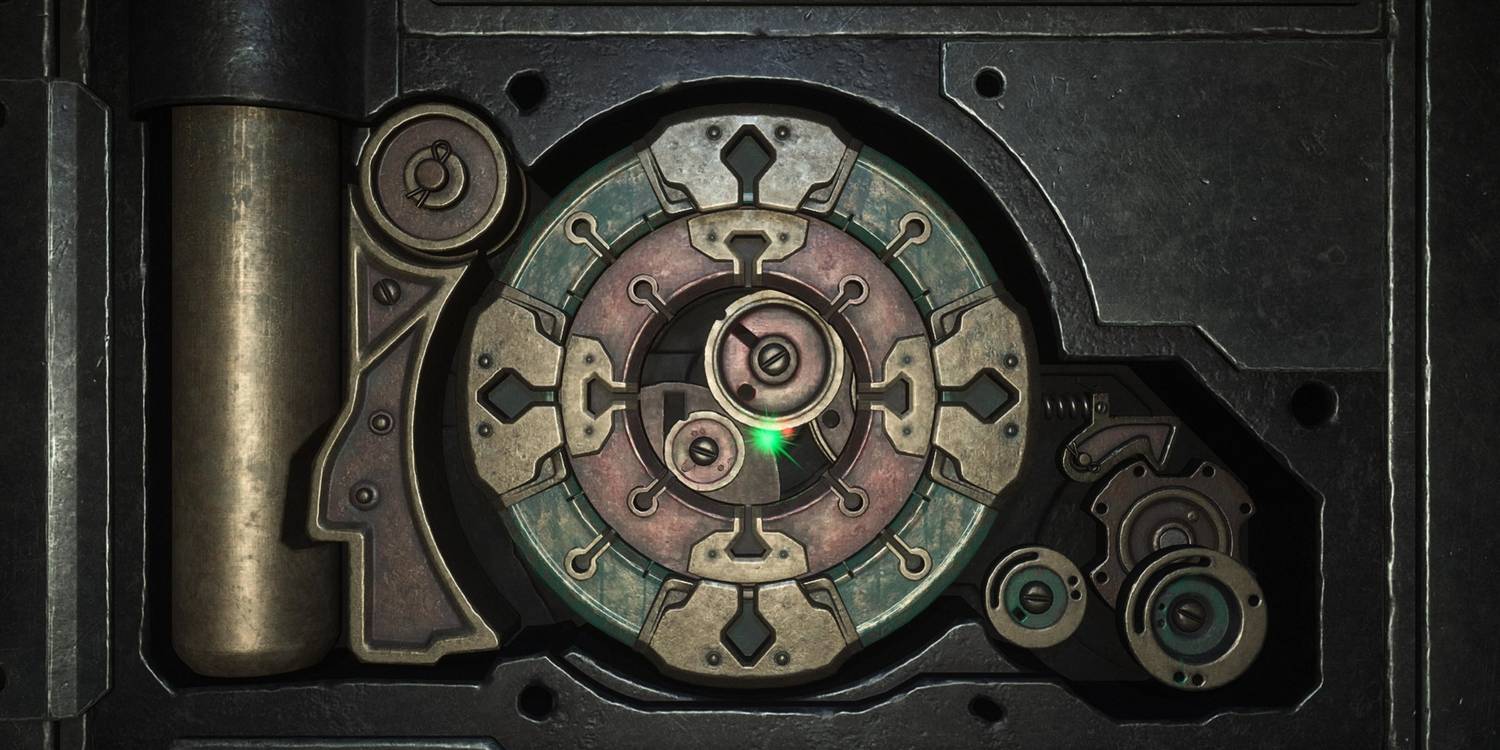 Many doors and chests in Hogwarts Legacy can only be opened using the Alohomora charm. On The Caretaker's Lunar Lament task, players will learn this magic from school caretaker Gladwin Moon.
This, however, only gives players the first level of Alohomora, which can only unlock level 1 locks. To prevent having to return to the same locations to clear them of loot. It is preferable to first unlock all three levels of Alohomora. So that all locks can be unlocked in one go. To level up their Alohomora, players must collect more Demiguise figurines and return them to Mr. Moon.
Identify Gear Before Selling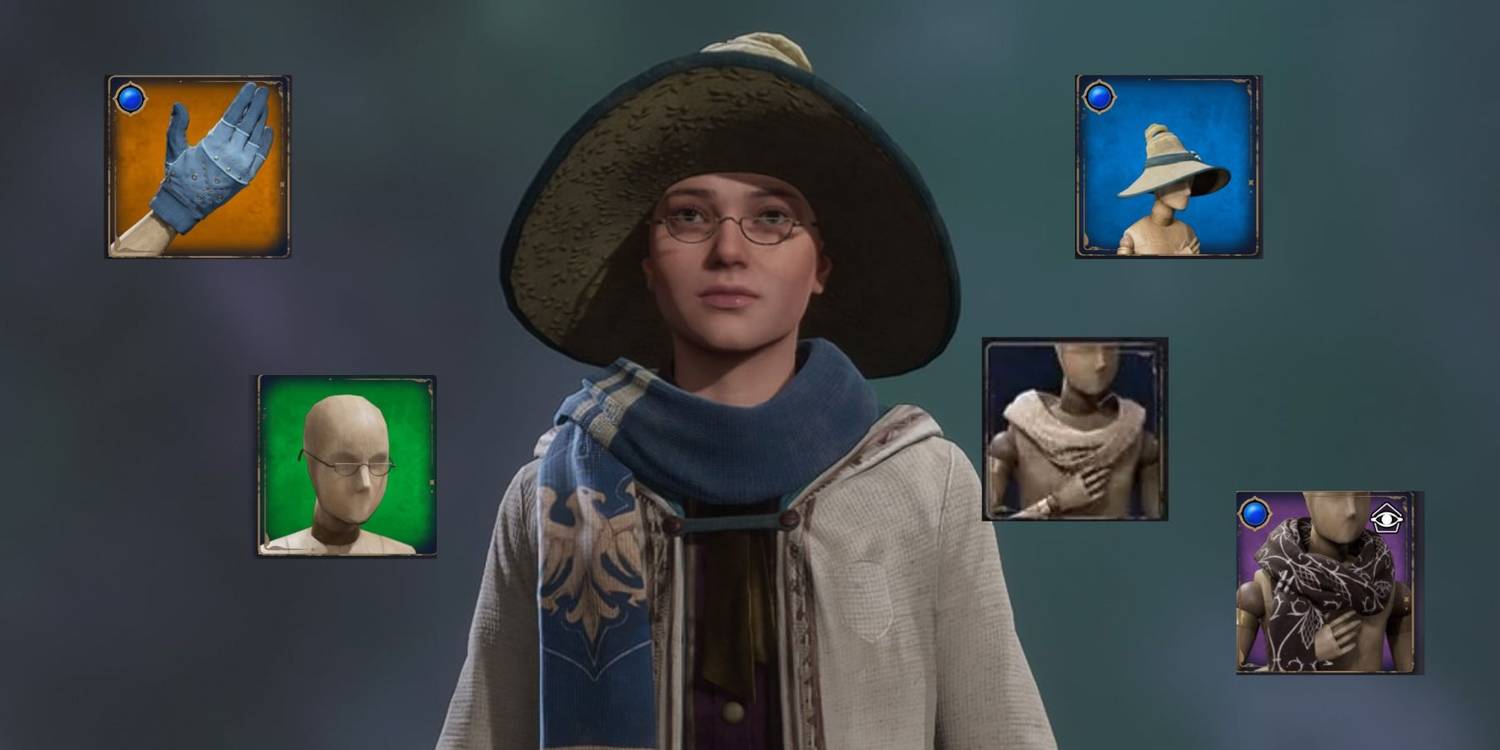 Some gear in Hogwarts Legacy will look unnamed at first, but by utilizing a Desk of Description in the Room of Requirement, the name, appearance, and stats of the gear item will be revealed. However, because the color indicates the rarity of unidentified things. Players in the later levels of the game may be ready to sell any blue or green equip items without even identifying them.
The disadvantage of this is that the item's appearance will not be unlocked as part of the game's transmog system. As a result, even if they do not intend to use the item. Players should always identify it before selling it.
Get Hopping Pots ASAP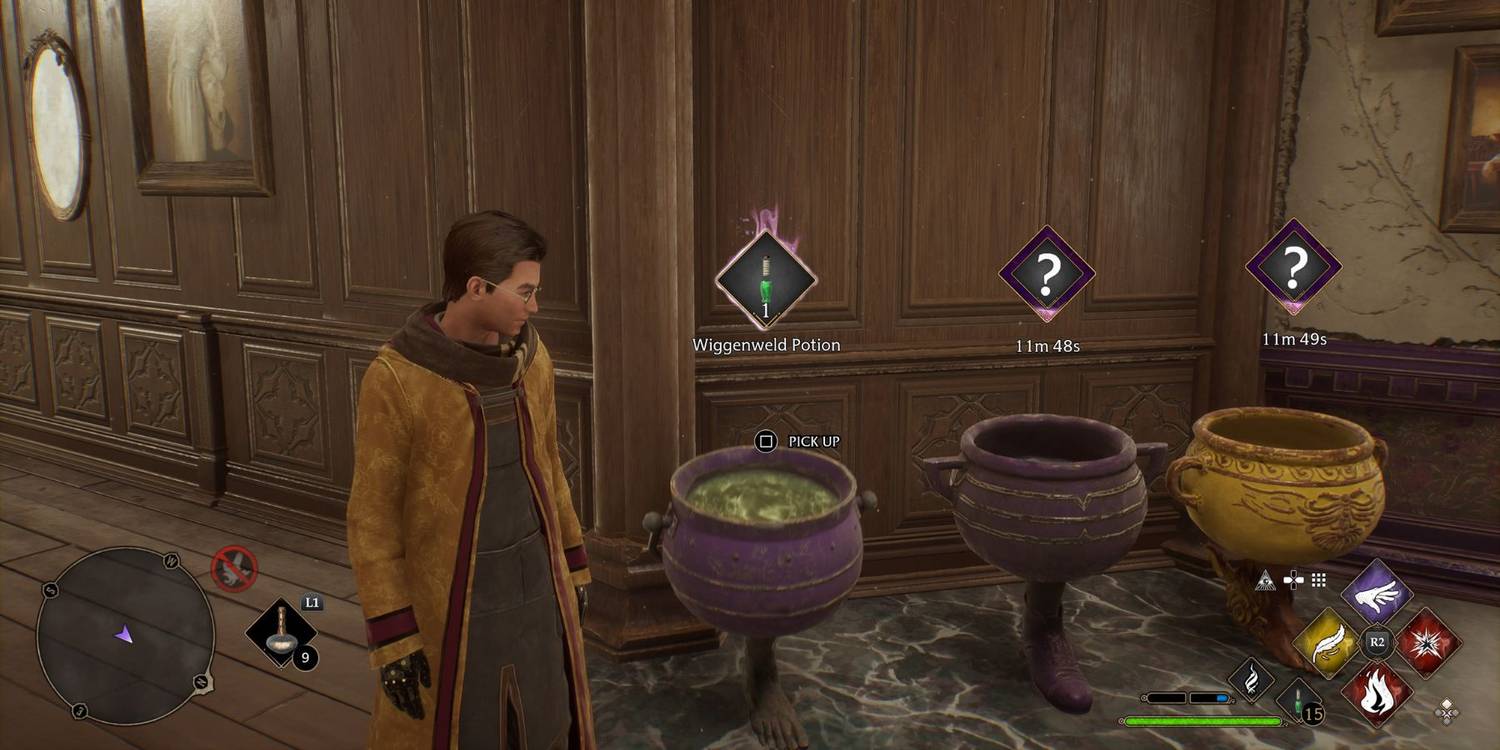 Potions are incredibly vital in Hogwarts Legacy, especially for those attempting to complete the game on harsher settings. Obtaining these potions, however, is not straightforward because players will require the recipe and supplies, in addition to the time investment.
However, by visiting Tomes and Scrolls in Hogsmeade, players can purchase a Hopping Pot Spellcraft for 3000 galleons. They can then set up to three Hopping Pots in their Room of Requirement. Each of which will create a random potion without the need for any ingredients. This one-time expenditure will save players a lot of time and keep their potions stockpiles stocked.
Learn How To Counter All Enemy Types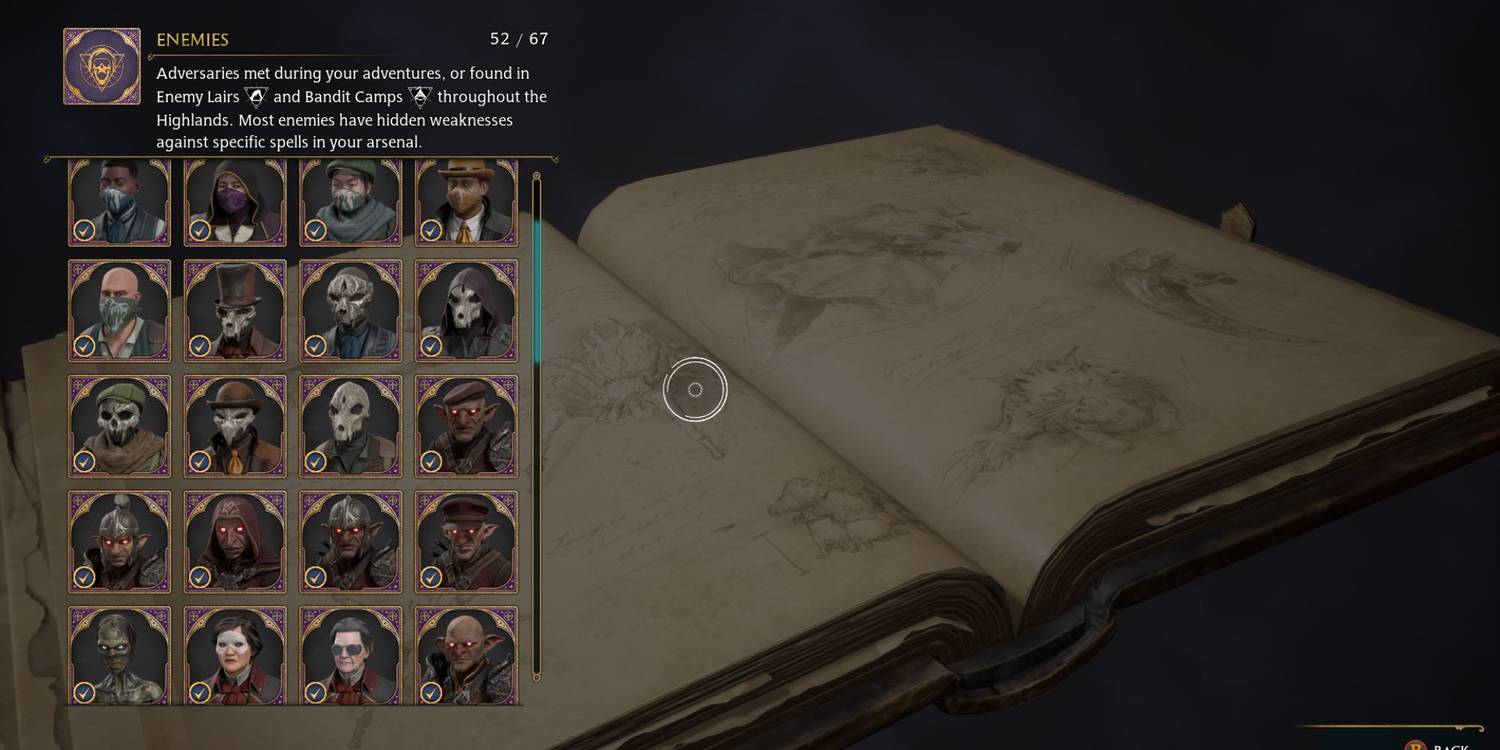 In Hogwarts Legacy, there are many distinct types of opponents, each with their own set of strengths and weaknesses. Fortunately, the game includes a method for players to understand how to counter these adversaries by going to the collections menu and hovering over each individual monster to read about them.
Because the game can be paused at any time, even during combat. Players can use this feature whenever they want, or they can commit each matchup to memory.
Use Ancient Magic Finishers To Dodge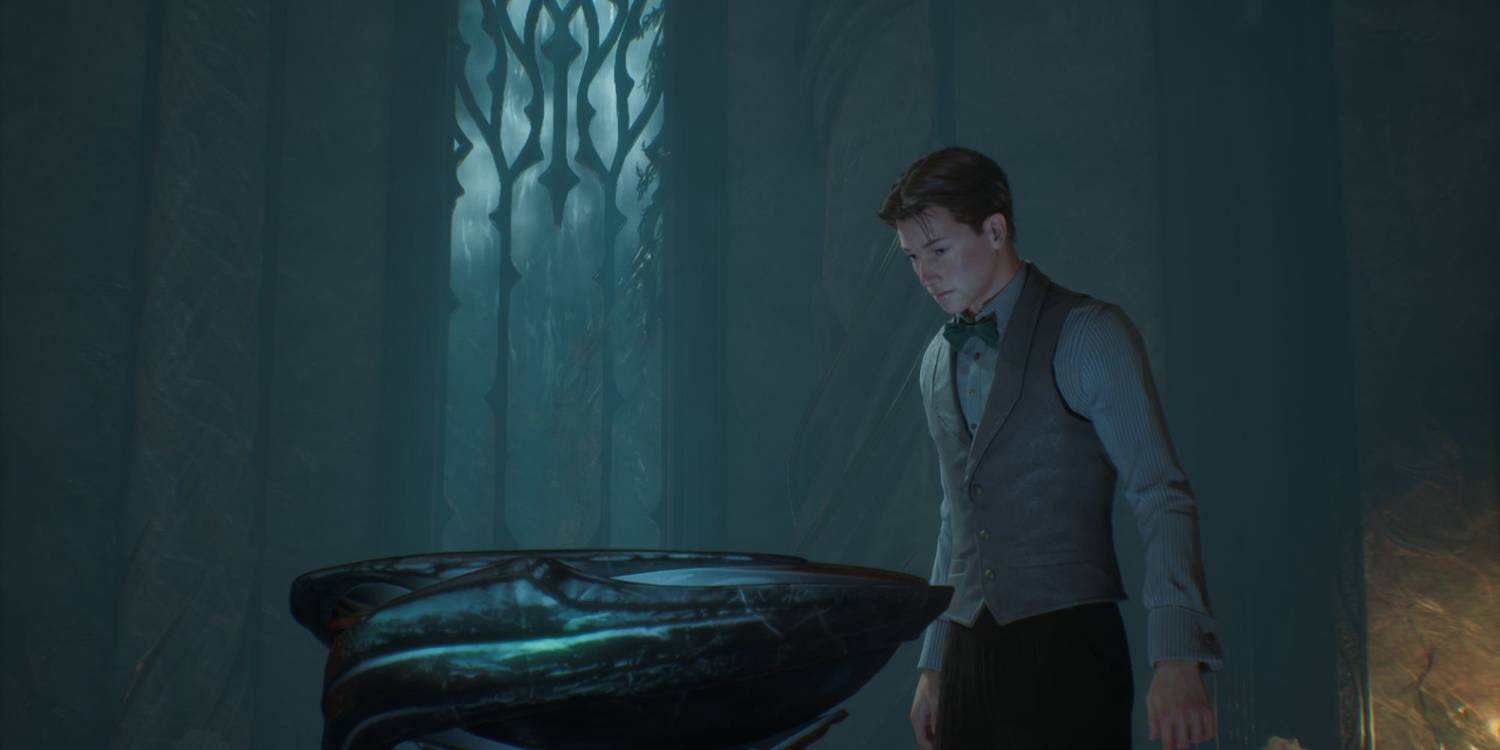 In Hogwarts Legacy, players are taught that they can use Protego to block incoming yellow spells but must avoid red spells that cannot be blocked. Many players, however, are unaware that they can utilize Ancient Magic Finishers to avoid any incoming damage.
The animation of Ancient Magic Finishers takes precedence over everything else and can come in handy when it is too late to begin evading an unpleasant spell. To earn more of this ancient power, Eggy Car gamers must locate and complete Ancient Magic Hotspots.
Use Wingardium Leviosa To Drop Objects On Enemies
Players can utilize Wingardium Leviosa to cause damage with objects in Hogwarts Legacy. Similar to how Ron used it to drop the troll's own club on its head in Harry Potter and the Philosopher's Stone.
This underappreciated spell can be difficult to perfect in combat. But if mastered, players will be able to pick up specific objects and swing them at adversaries, even smashing shields. They can then place these objects high in the air before dropping them for huge damage.
Hogwarts Legacy is currently available for PC, PlayStation 5, and Xbox Series X/S, with PS4 and Xbox One versions arriving on May 5 and a Switch release on July 25.