Valheim gamers who wish to stay alive and defeat adversaries may consider one of these builds.
Valheim is a massively multiplayer survival game featuring dynamically generated realms that is best played with friends. During their Viking adventures, players will come across a variety of raw materials and resources that may be utilized to manufacture new weapons and armor, among other things.
Players will unlock better components for their creations as they go through Valheim's numerous biomes, which will benefit them in new and more perilous conditions. Some character builds in Valheim are so powerful that they can be deemed overpowered, especially when all of the components are upgraded to max rank. Aside from proper armor and weaponry, players should also remember to acquire plenty of rest before engaging in combat and eat nutritious foods to maintain their health and stamina.
Wolf Armor Viking Build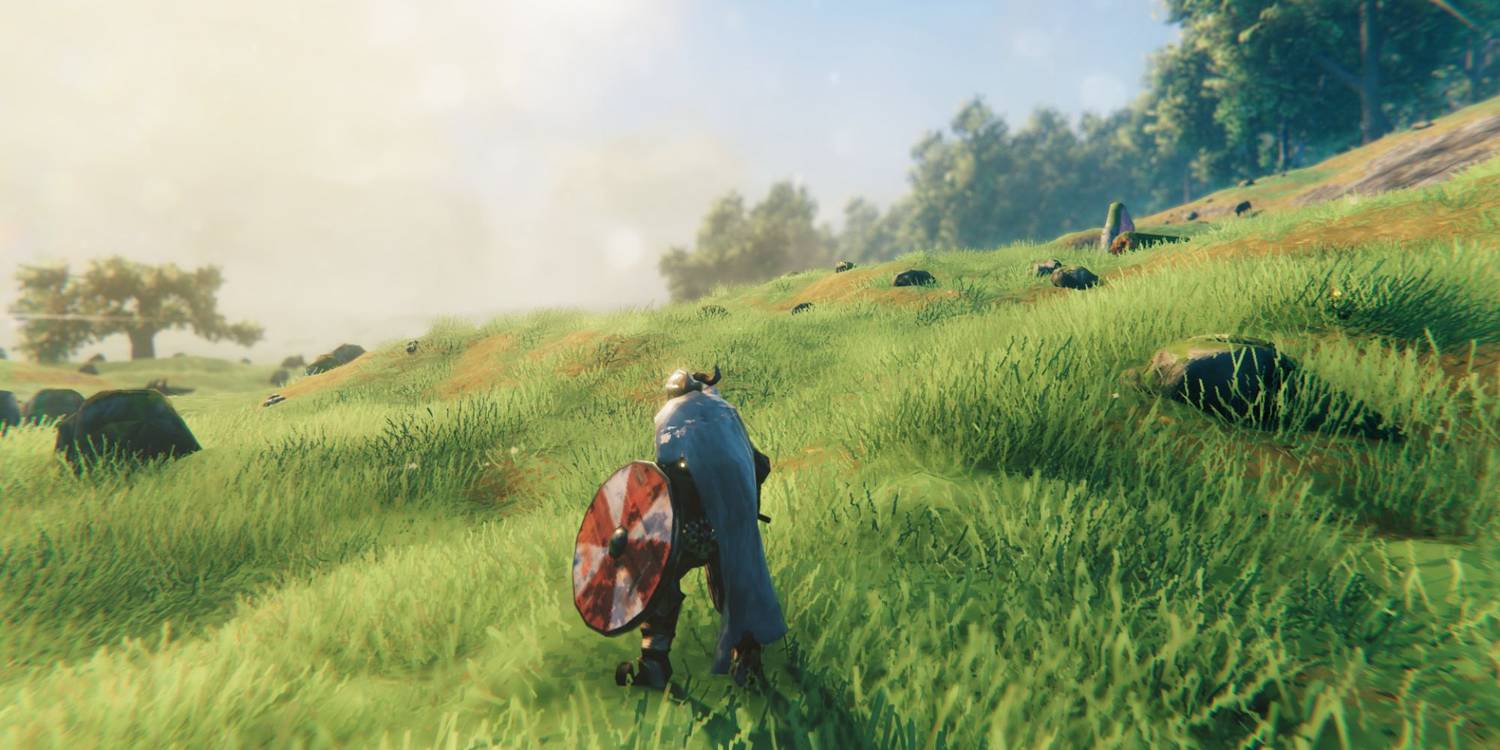 | Legs | Chest | Cape | Head | Weapons |
| --- | --- | --- | --- | --- |
| Wolf Armor Legs | Wolf Armor Chest | Wolf Fur Cape | Drake Helmet | Banded Shield & Iron Axe |
Although the Wolf Armor build is eventually overtaken by more powerful builds later in Valheim, it is highly potent in the mid-game and may be used for a long time. This set is not difficult to obtain because it is largely comprised of silver. With this build, players will feel like true Viking adventurers, armed with a painted Banded Shield and an Iron Axe.
Root Armor Archer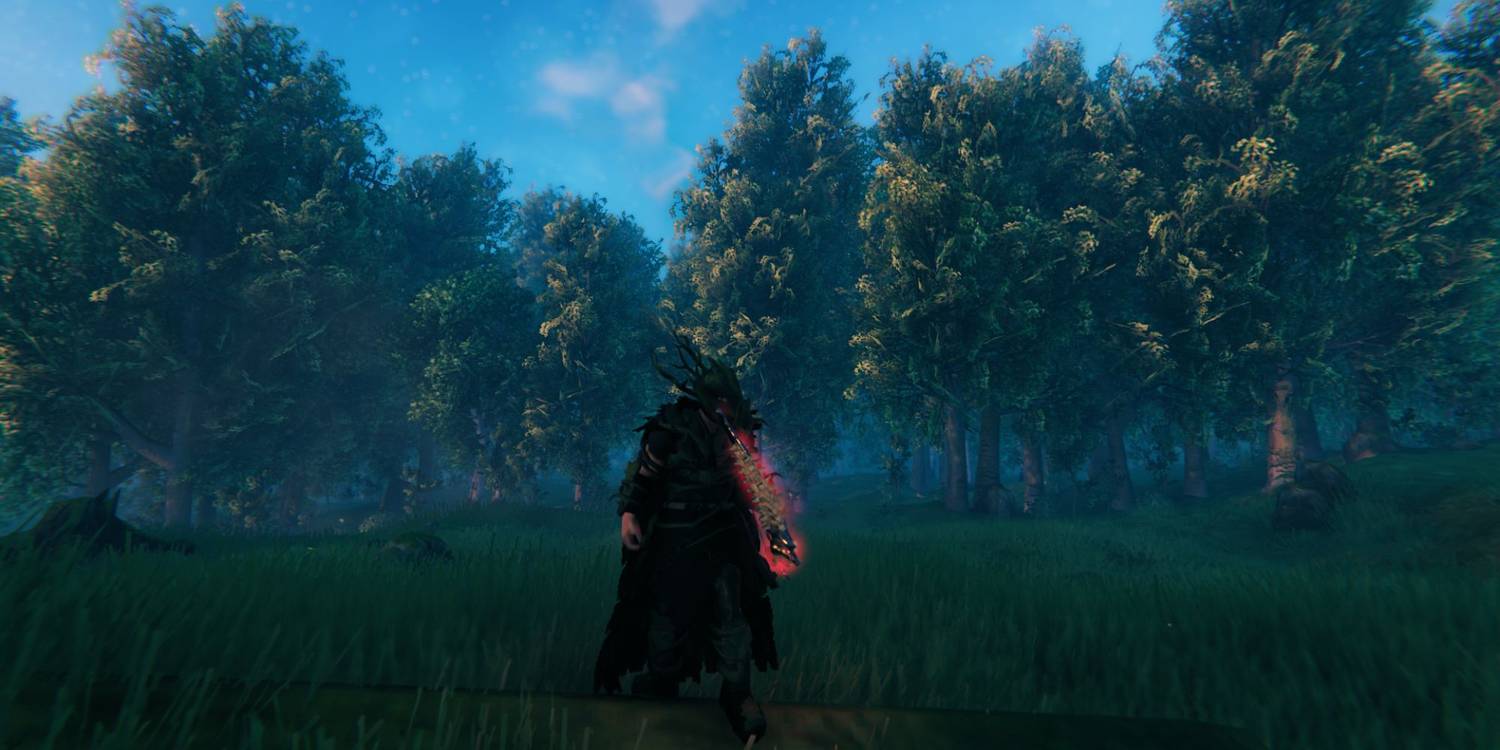 | Legs | Chest | Cape | Head | Weapons |
| --- | --- | --- | --- | --- |
| Root Leggings | Root Harnesk | Any Cape | Root Mask | Spine Snap |
There is no better build than the Root armor set for players that love killing adversaries from a distance with a bow. Wearing the entire set of this armor grants a +15 damage increase to bows. Its small weight makes it ideal for repositioning. This armor set may be obtained quite early in the game, in the swamp biome, as long as players are able to take down a few abominations.
Players will cause significant damage with this setup when combined with the best bow in the game, the Spine Snap. However, as with any bow-based setup, players should be sure to stock up on the strongest arrows in Valheim, particularly Carapace Arrows.
Fenris Build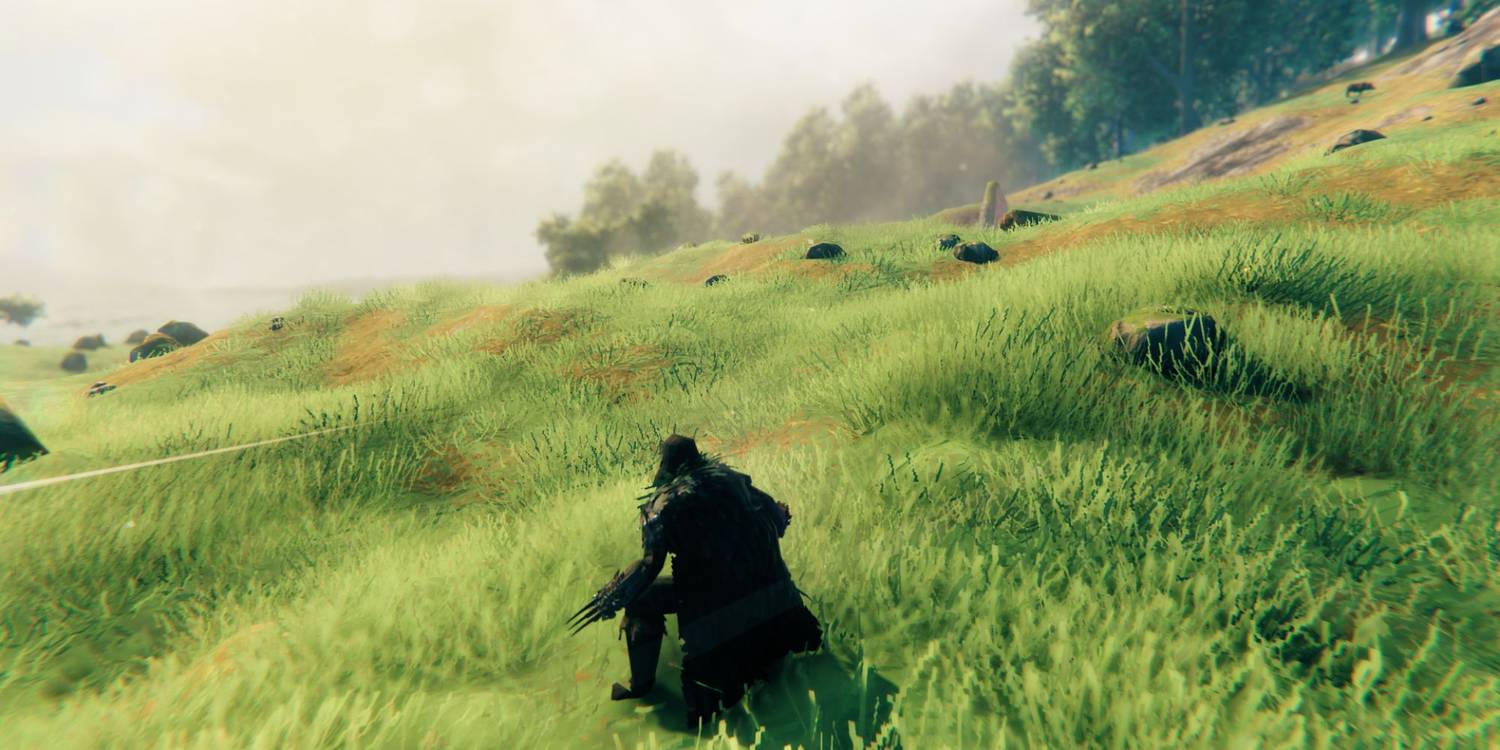 | Legs | Chest | Cape | Head | Weapons |
| --- | --- | --- | --- | --- |
| Fenris Leggings | Fenris Coat | Feather Cape | Fenris Hood | Flesh Rippers |
The Fenris set is one of Valheim's most distinctive builds for a multitude of reasons. It is surprisingly powerful in the right hands. The Flesh Rippers are the game's lone fist weapon, and with the entire Fenris set worn, players do an additional 15 fist damage. Unlike other armor, the Fenris armor components actually increase the player's mobility speed. The Feather Cape also slows players' descent through the air and eliminates fall damage, making exploration unparalleled, particularly in the Mistlands.
Padded Armor Swordsman Build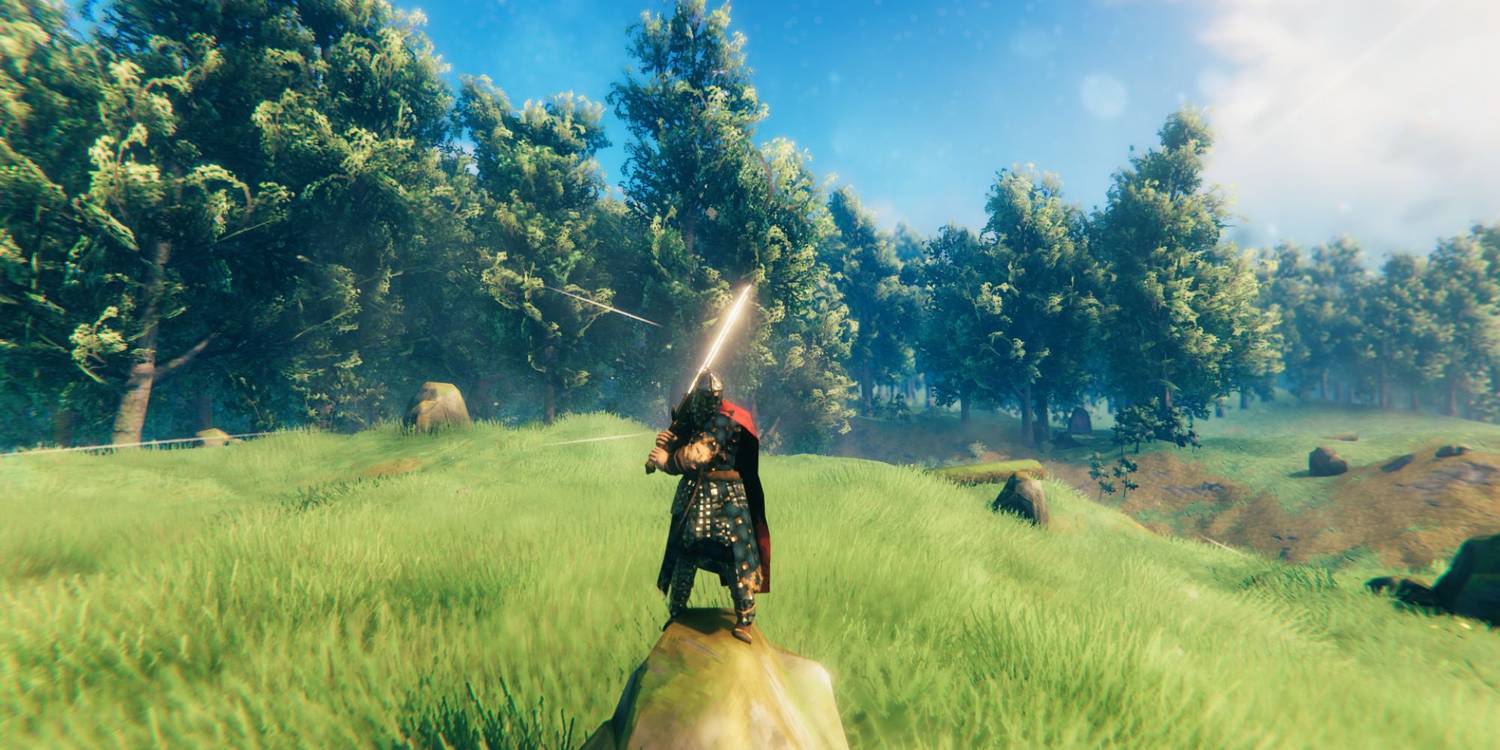 | Legs | Chest | Cape | Head | Weapons |
| --- | --- | --- | --- | --- |
| Padded Greaves | Padded Cuirass | Linen Cape | Padded Helmet | Krom |
None of the swords in Valheim are superior than Krom, which also happens to be the only two-handed sword available to players. It is built of Iron and Bronze, both of which can be found at the start of the game. Krom, on the other hand, demands 5 Scale Hide, which is only found in the Mistlands. The entire Padded armor set looks amazing on a swordsman, and if players fully upgrade all of the components, they will have even more armor than the original Carapace armor can provide.
Carapace Full Tank Build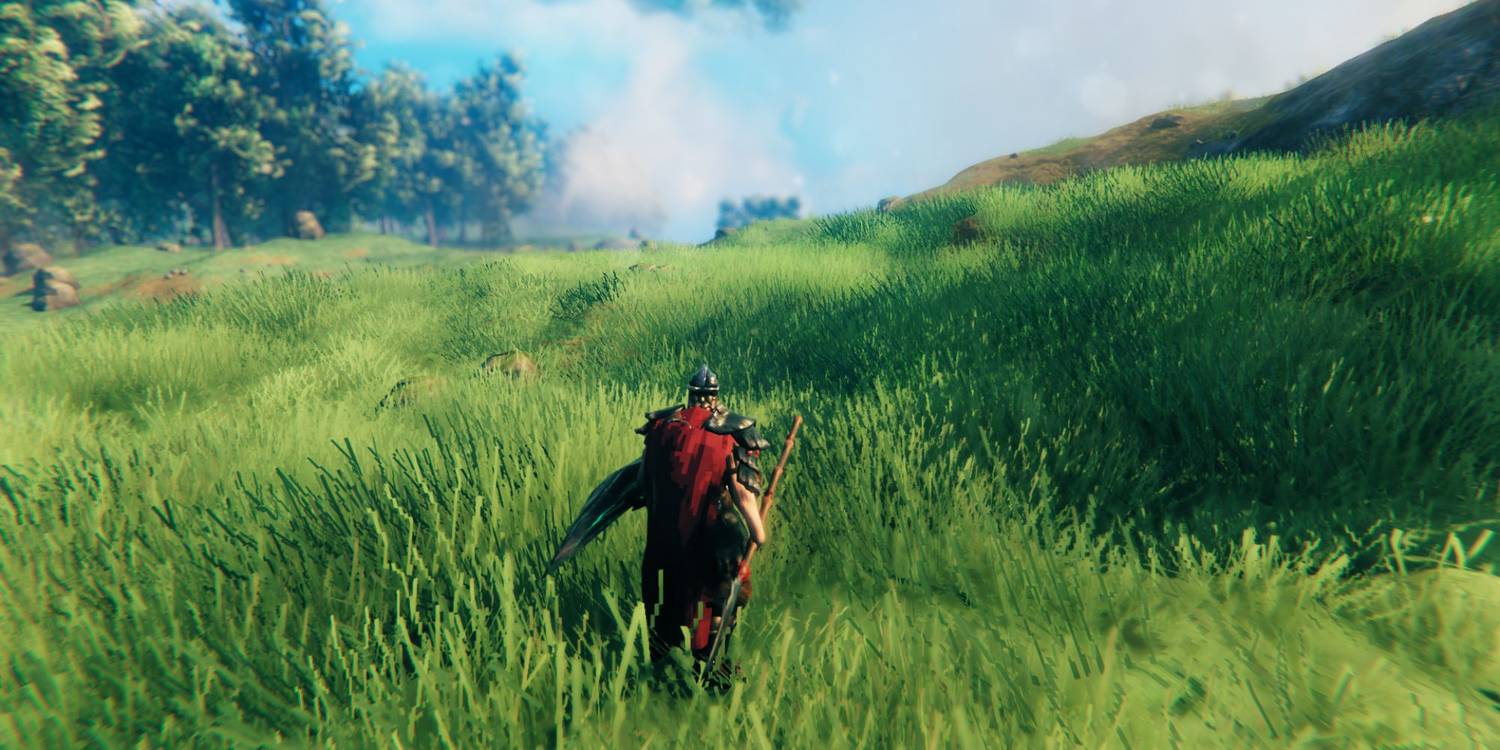 | Legs | Chest | Cape | Head | Weapons |
| --- | --- | --- | --- | --- |
| Carapace Greaves | Carapace Breastplate | Linen Cape | Carapace Helmet | Carapace Shield & Carapace Spear |
A full Carapace set is the tankiest build in Valheim for anyone looking for the most tanky build. Even without any modifications, the complete gear provides 96 armor. When combined with a Carapace shield, players become virtually invulnerable to all enemies in Drift Boss game.
Players that want to get their hands on this set, however, will have to wait until the late game. The material required to make these goods, carapace, is only dropped by Seekers and Seeker Soldiers in Valheim's most difficult biome, the Mistlands. Carapace, unlike metals, may be carried via portals, making farming easier.
Eitr Magic Build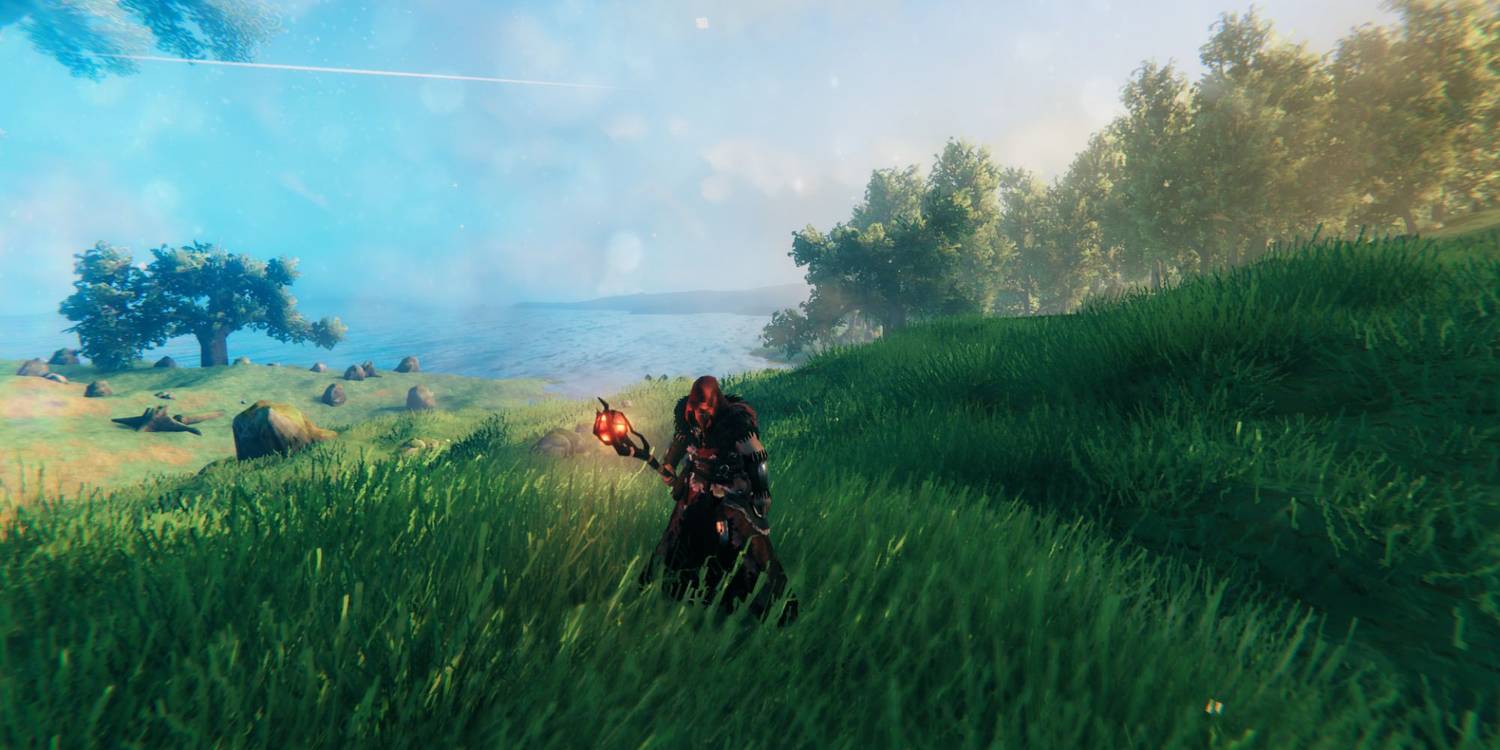 | Legs | Chest | Cape | Head | Weapons |
| --- | --- | --- | --- | --- |
| Eitr-Weave Trousers | Eitr-Weave Robe | Feather Cape | Eitr-Weave Hood | Any Staff |
The ability to utilize magic in the game using Eitr is one of the numerous features given to Valheim by the Mistlands update. Players must consume Eitr-infused dishes such as Yggdrasil Porridge and Stuffed Mushrooms to generate Eitr. Wearing the Eitr-Weave outfit will additionally speed up the regeneration of this resource. After defeating Valheim's toughest enemy, the Queen, players can gain 100% Eitr regeneration from her Forsaken Power.
Although this set provides less armor, players can do damage from afar with one of the game's three offensive Staffs or earn a shield with the Staff of Protection. Because players are likely to be exploring the Mistlands with this setup, the Feather Cape can also be handy in avoiding fall damage.
Valheim is a PC, Xbox One, and Xbox Series X/S game.