These are the best Stoneshard characters for gamers to use.
Stoneshard is an RPG that allows players to create their own characters and explore an open world full of adventure. In Stoneshard, the turn-based action game offers a variety of objectives to perform while improving the character.
Players can train to become competent mercenaries in a war-torn medieval nation. Players can create their characters to execute various actions and fulfill contracts while battling adversaries such as bandits, cultists, and the undead. Stoneshard has almost 400 pieces of equipment to help you level up quickly and fight tough enemies with ease. Take a look at the top Stoneshard characters.
Jorgrim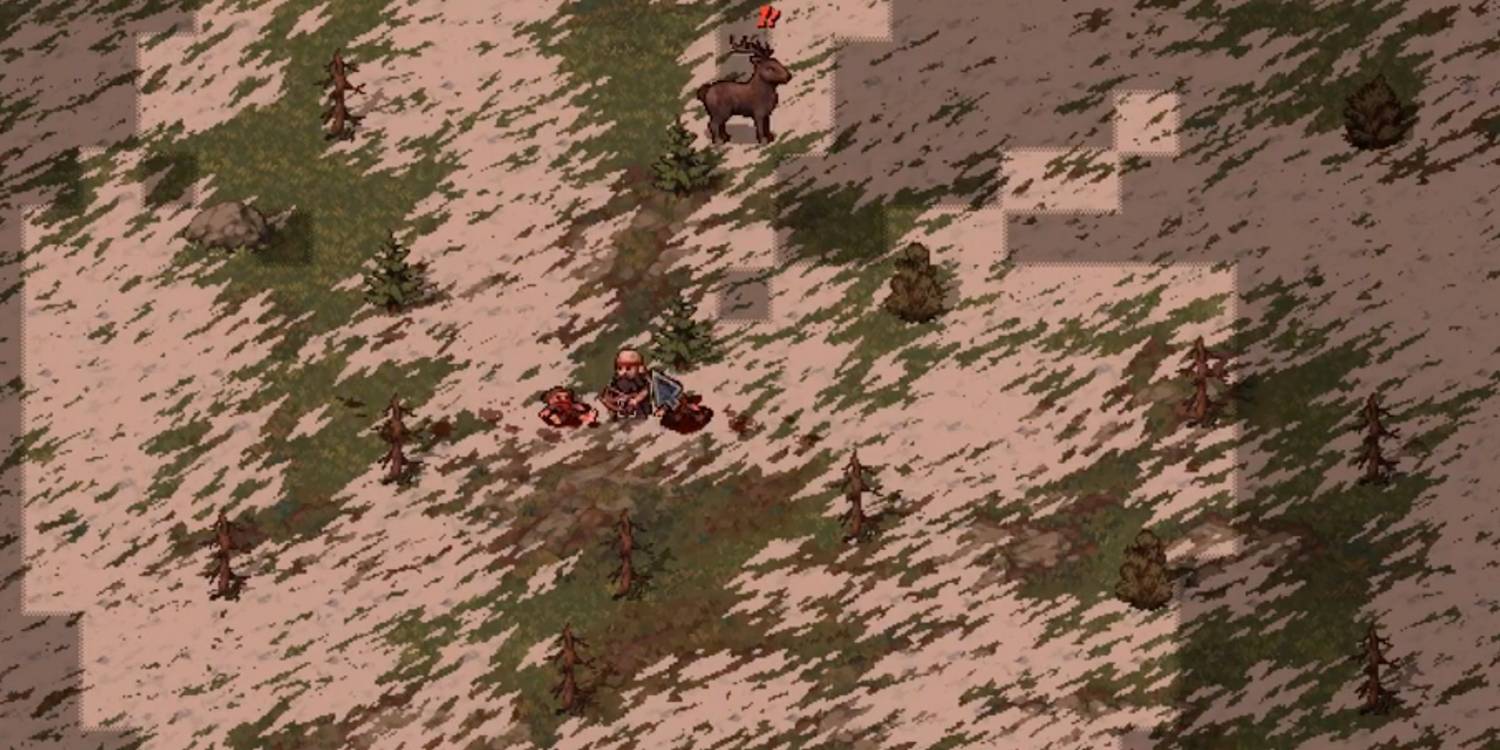 Jorgrim is one of the most powerful characters available in Stoneshard. He is a member of the Dwarf race, which bestows individuals tremendous strength that can be used to destroy adversaries in battle.
Early in the game, players can choose Jorgrim to wage battle against numerous foes. The incredibly masculine dwarf has quick hands and can wield weapons to cause significant damage with each strike he delivers.
People can begin Stoneshard with Jorgrim on Adventure mode to cope with enemies in the wild more easily. There are numerous swords, axes, and dual-wielding weapons in the game that can turn Jorgrim into a monster in combat.
Jorgrim has a long history of victory in clashes against various types of opponents in Stoneshard. Newcomers to the RPG can use Jorgrim's unique attribute, Berserker Frenzy, to render him invincible in battle. Berserker Frenzy increases Jorgrim's weapon damage by 15% and increases his critical strike rate by 20% for up to 10 turns.
The Dwarf has a lot of energy and vitality, which will help him last longer in Stoneshard. Jorgrim is a warrior who has emerged from Fjall to defeat foes and become the most powerful mercenary in the RPG.
Players who choose Jorgrim can concentrate on unlocking sword skills. In Stoneshard, active skills such as Cleaving Strike can be utilized with a one-handed sword to deliver damage to up to three adjacent tiles. With Cleaving Strike, Jorgrim can kill multiple enemies at once. In battle, the Dwarf can also cause his adversaries to bleed by utilizing Cleaving Strike.
Arna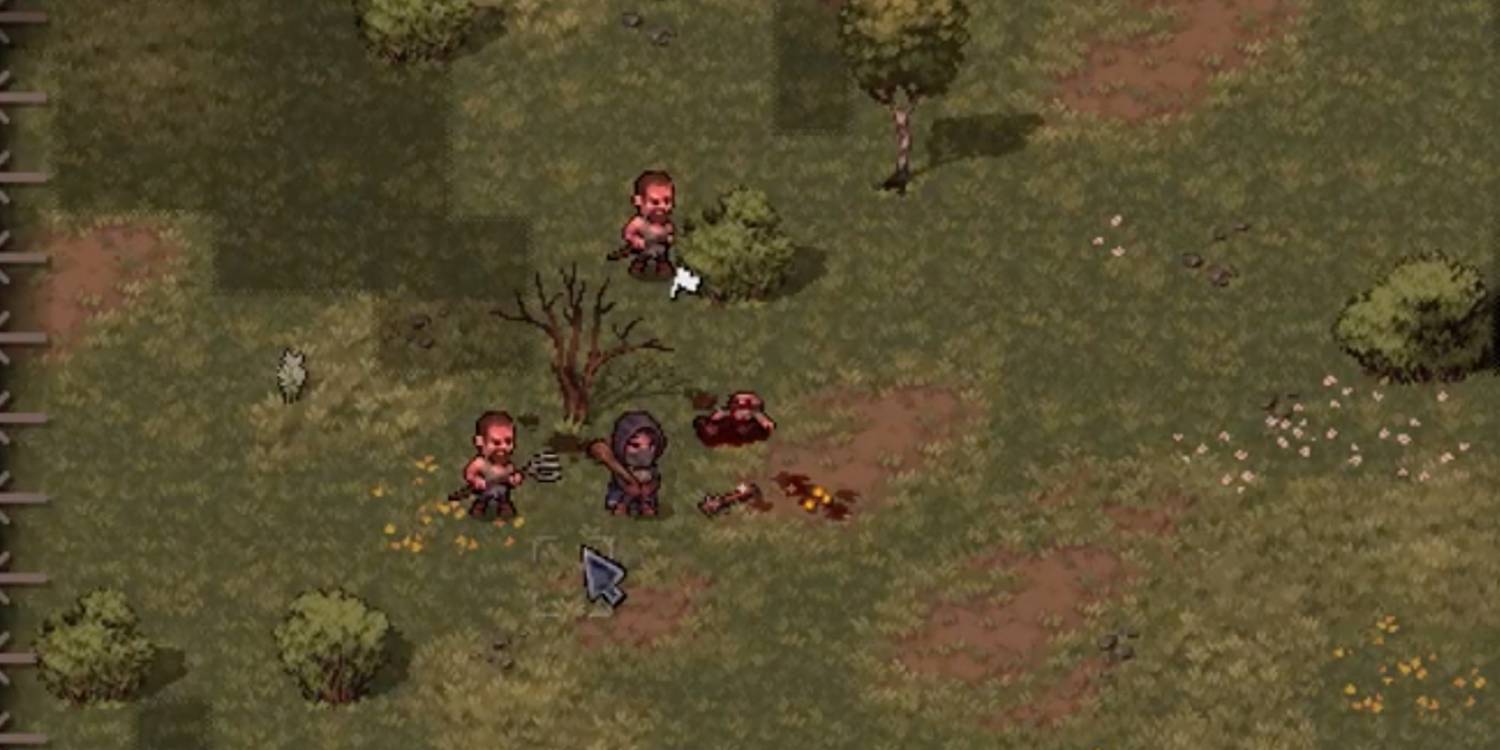 Arna is a Maiden Knight whose weapons may devastate creatures. The capable lady is a human who does not back down from confronting her opponents in warfare. She is one of Stoneshard's most formidable female characters.
The femme fatale is from the House of der Vyrne and is fighting to recover her aristocratic status. Arna took her time being reared as a warrior in the House of der Vryne in order to be knighted when she reached adulthood. She competed against many opponents in dozens of competitions to win her fights.
People who play Stoneshard as Arna will take less damage per hit from her enemies. Arna has a special attribute, Vow of the Feat, which reduces the duration of her talents' cooldown. Due to Vow of the Feat, her abilities require less energy to cast during battle. Arna additionally absorbs less damage from incoming strikes as a result of her particular characteristic, making her more durable throughout RPG battles.
During her battles in Stoneshard's dungeons, the Maiden Knight can use maces to knock enemies back. Arna may use maces to assault her opponents, consuming a percentage of their vitality with each hit. Arna can make her opponents fumble with the first hit of a mace.
Onslaught, her active skill, reduces her skill tree's cooldown by 5%, allowing her to use her skills more frequently to finish off her opponents in Stoneshard. While playing as Arna in the turn-based action game, players can also use two-handed maces to deal more damage to creatures in combat.
Dirwin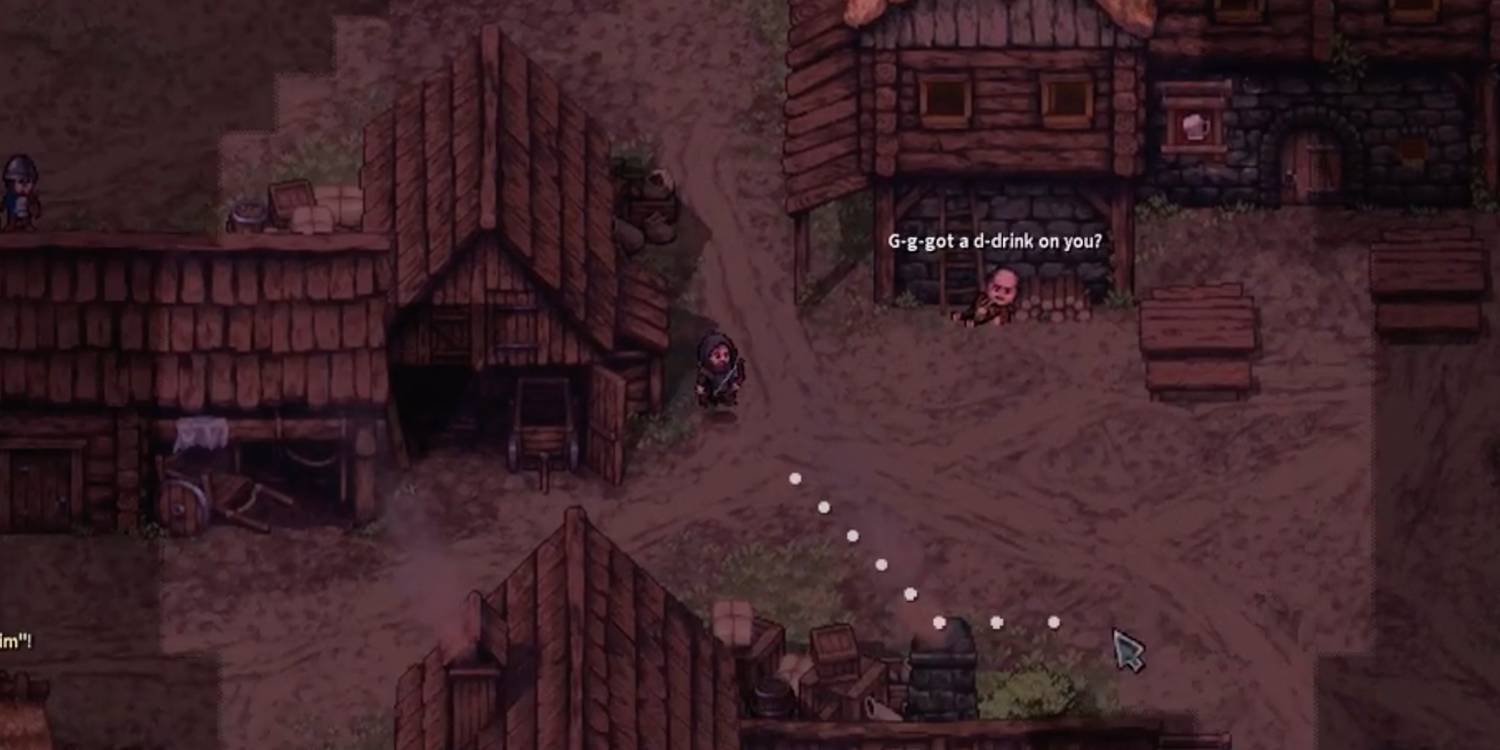 Dirwin is a human character in Stoneshard with advanced combat ability. He has spent many years in the king's service, killing any monsters or criminals who represent a threat to the crown.
The bearded warrior can bravely travel into the woods to slay monsters with lethal strikes. He has extensive knowledge of his opponents, making him a worthy opponent in Stoneshard. Dirwin can spend hours in the jungle gaining experience from his natural encounters.
Sharp Eye, his particular skill, making it easier to defeat foes that come into his range of sight. In Stoneshard, any creatures or thugs who engage in combat have a lower chance of avoiding Dirwin's attacks. Sharp Eye allows Dirwin to do more damage every hit, allowing the human to terrorize his opponents while carrying weapons in battle.
He has earned the trust of his people, who regard Dirwin as a trustworthy guardian of the realm in the game. While playing Dirwin, axes are especially effective in warfare. Beginners can use Mutilating Lunge, an active talent, to deliver additional damage to the body sections of enemies he attacks.
Passive skills such as Reprisal and Ferocity can be unlocked to help players annihilate adversaries faster in Stoneshard's woodlands and dungeons. In the RPG, Dirwin can utilize the passive ability Reprisal to pierce enemy armor while carrying an axe. By inflicting a harm on foes with the passive ability Ferocity, the human can shorten the cooldown length of his skills by two turns.
Velmir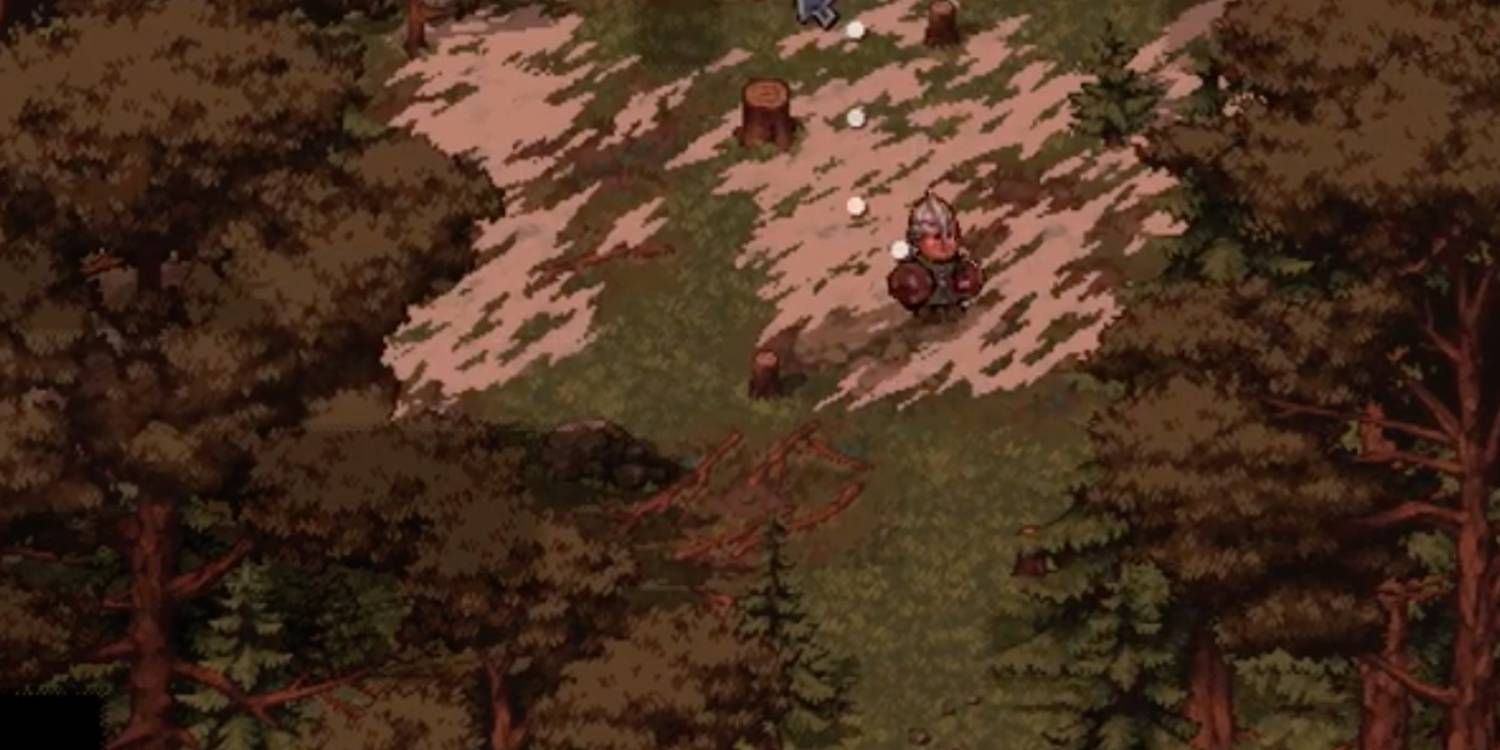 Velmir is a human character with improved attack accuracy. From the start of the RPG, players can equip a Skadian Helmet when playing as Velmir. After entering Adventure mode, the Skadian Helmet provides increased resistance to physical attacks.
Each opponent attack makes Velmir stronger in battle. To Each Their Own, his one-of-a-kind ability, grants extra accuracy after taking damage from creatures in Stoneshard. Velmir may also deal more damage every hit after absorbing damage from his opponents.
Jonna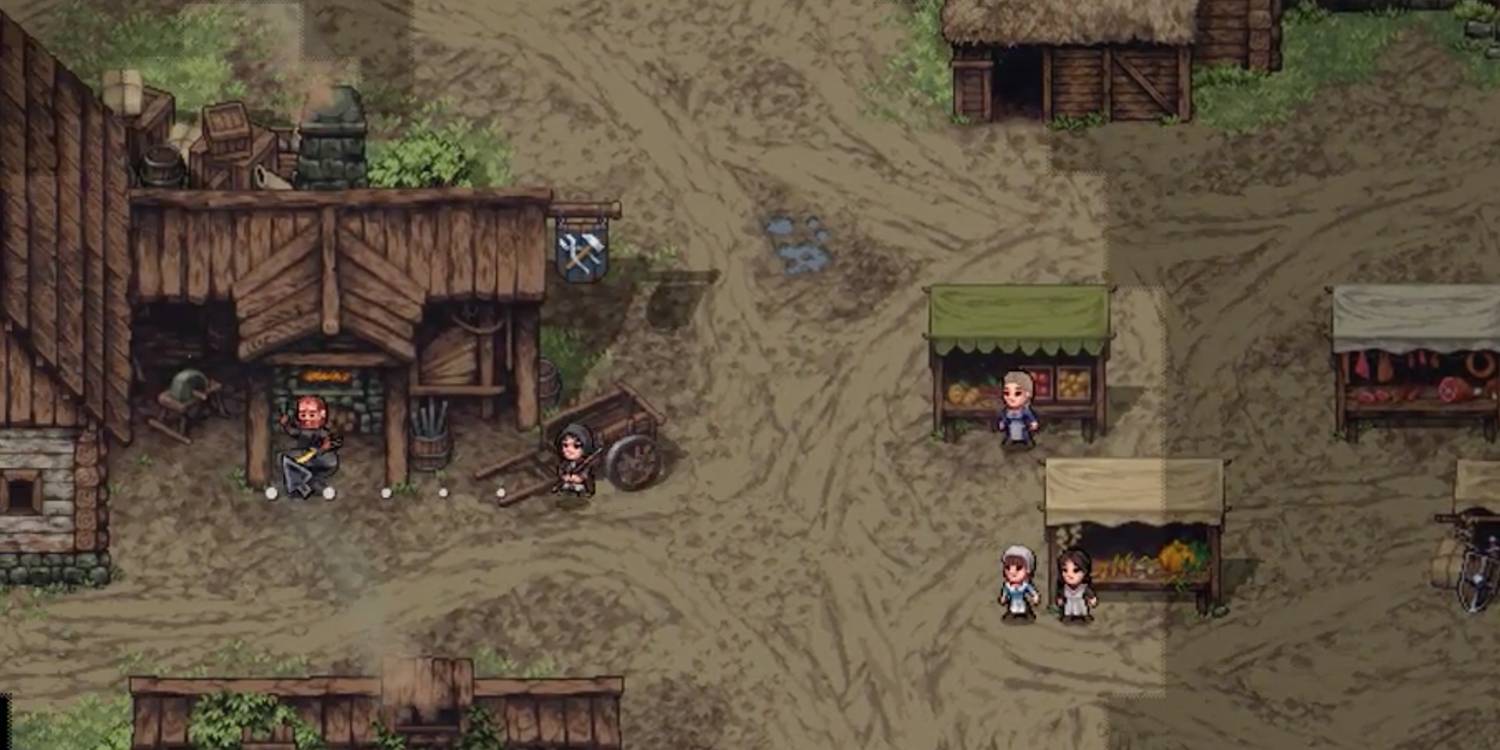 Jonna is a spell caster with particular skills who uses magic to defeat opponents in the RPG. After being accepted into the Academy's Lectors for magical instruction, the human character became an outlier. She is a witch who can cast a variety of spells to defeat adversaries in a matter of turns.
In the RPG, players can select Jonna to blast adversaries with fire spells. Jonna's active talent, Fire Barrage, allows her to fire up to three projectiles that cause additional damage to her opponents. In addition, Fire Barrage provides additional damage against burning targets in Basket Random game.
Jonna's Casting Bracers are available as starting equipment in Stoneshard and can be utilized to boost their characters' magical resistance. Jonna's Casting Bracers also lower her skills' cooldown.
Verren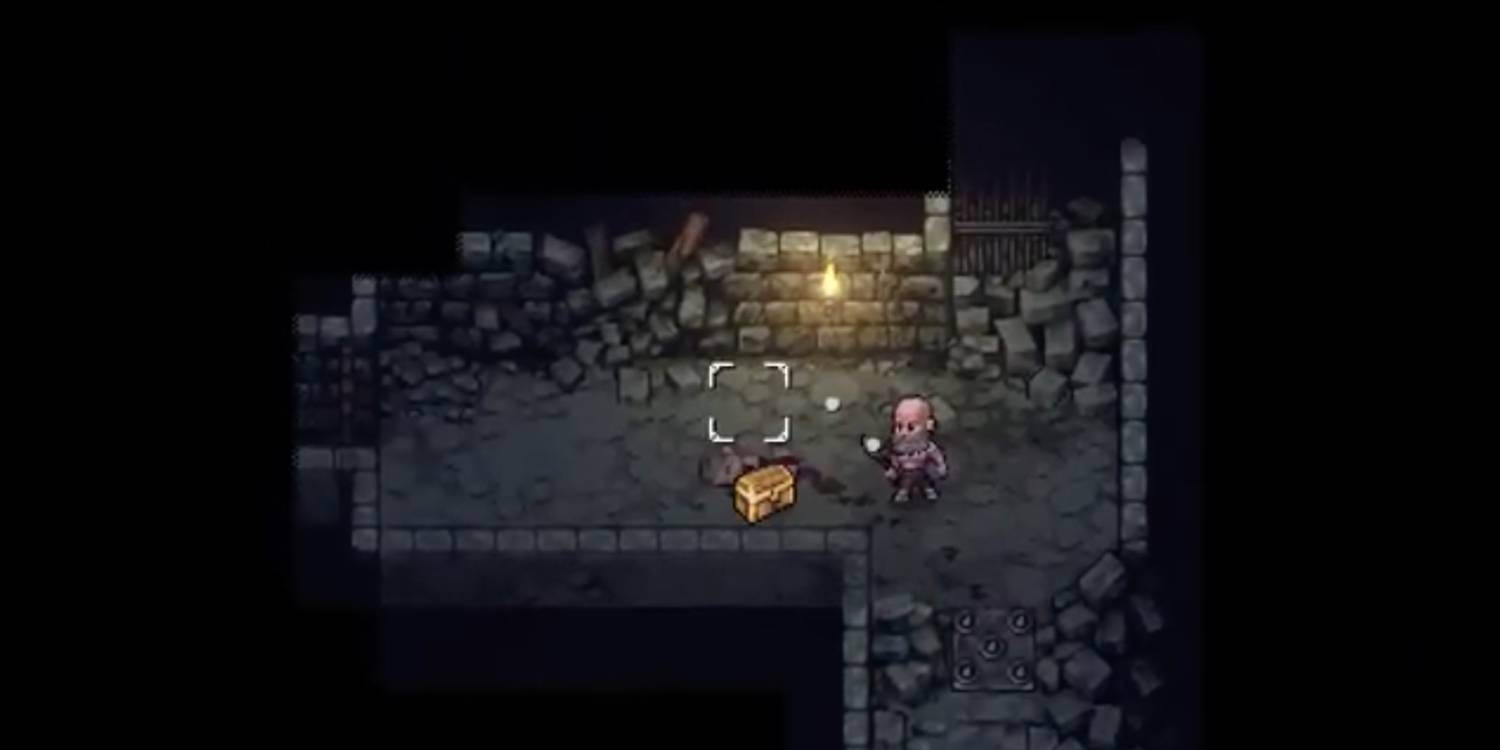 Verren is a human character who can be chosen to complete the Stoneshard tutorial. He is a well-known Relic Seeker in the game, having collected numerous artifacts in the Aldor region. In the game, players can use Verren to escape from a prison cell and protect the people from being destroyed.
His one-of-a-kind trait, Artifact Knowledge, gives him a tiny chance to reveal the properties of various artifacts in his inventory. Verren, on the other hand, is a non-playable character in Adventure mode. Verren can be seen resting in the Inn in Osbrook.
Stoneshard is available for the Nintendo Switch, PlayStation 4, Xbox One, and PC.