Dream island codes in Animal Crossing: New Horizons allow players to check out other players' work and designs, and these are some fantastic but underappreciated islands.
When it comes to the islands in Animal Crossing: New Horizons, it is safe to say that individualism is abundant. Many dream island codes appear and gain traction as ACNH players can delve into and explore the cleverness and imaginations of other series fans. Exploring islands based on important pop-cultural influences from novels, cinema, and television has become increasingly popular.
Expensive cities made from the game's limited and random items continue to appear on Reddit, Pinterest, and Instagram. However, some islands are more obsessed with than others. Not a bad thing, but here are a handful that have gone unnoticed. To say the least, these creators are extremely gifted.
Evergarden: DA-1420-1797-3096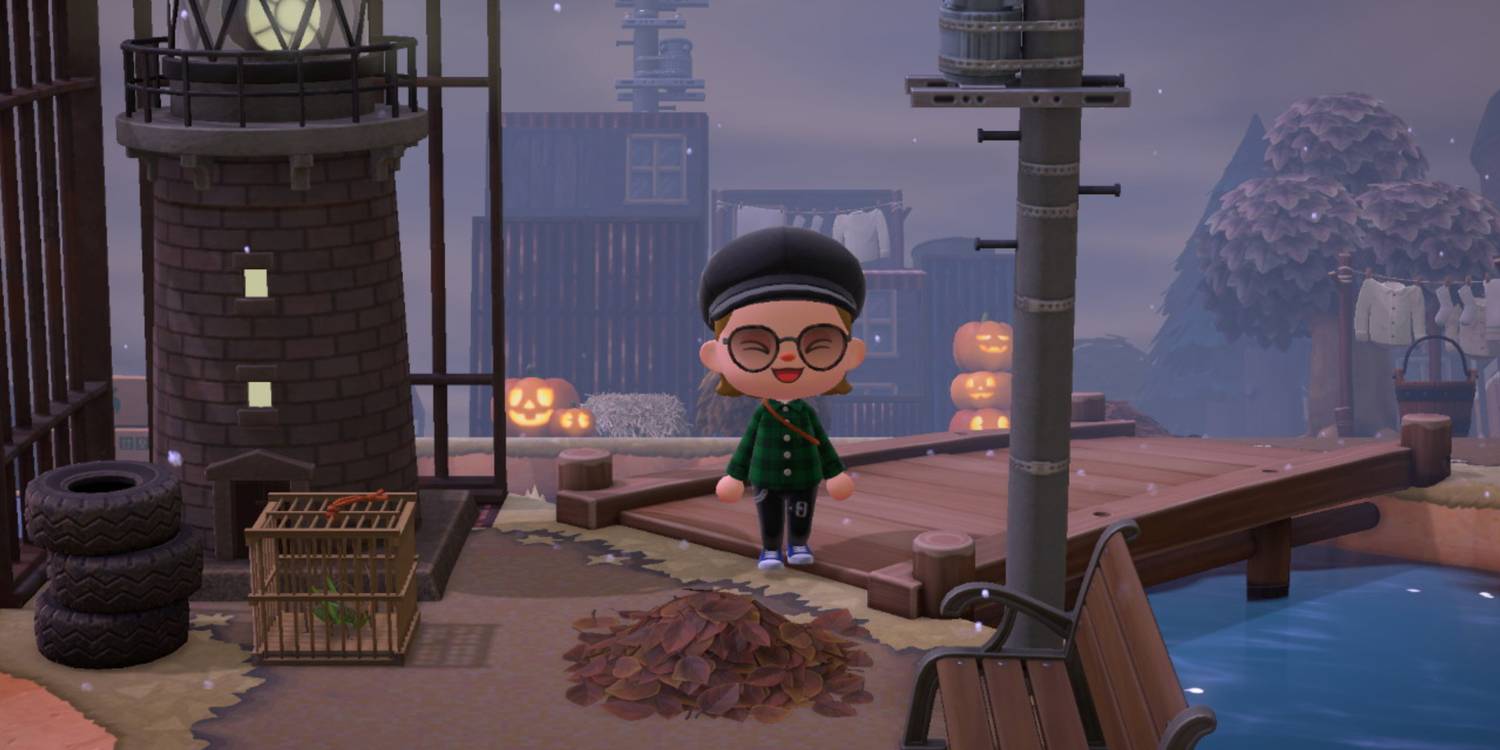 Evergarden is absolutely distinctive among communities that are generally made up of cute cottage core, whimsical, and pop culture. Of course, none of these things are awful, but discovering a town that feels like a dystopia was a very welcome sight. It makes no difference whether the setting is a genuine winter or a nuclear winter.
It's like being in a delightful version of Mad Max: Beyond Thunderdome set in a nuclear winter, with the dark whimsicality of Walter Murch's Return to Oz with a dash of Snowpiercer thrown in for good measure. It's truly one-of-a-kind.Aside from its dystopian aesthetics, this town retains an almost fairy-like quality in addition to its other intrigues. It is absolutely worth a look.
Nosferatu: DA-9758-5792-0214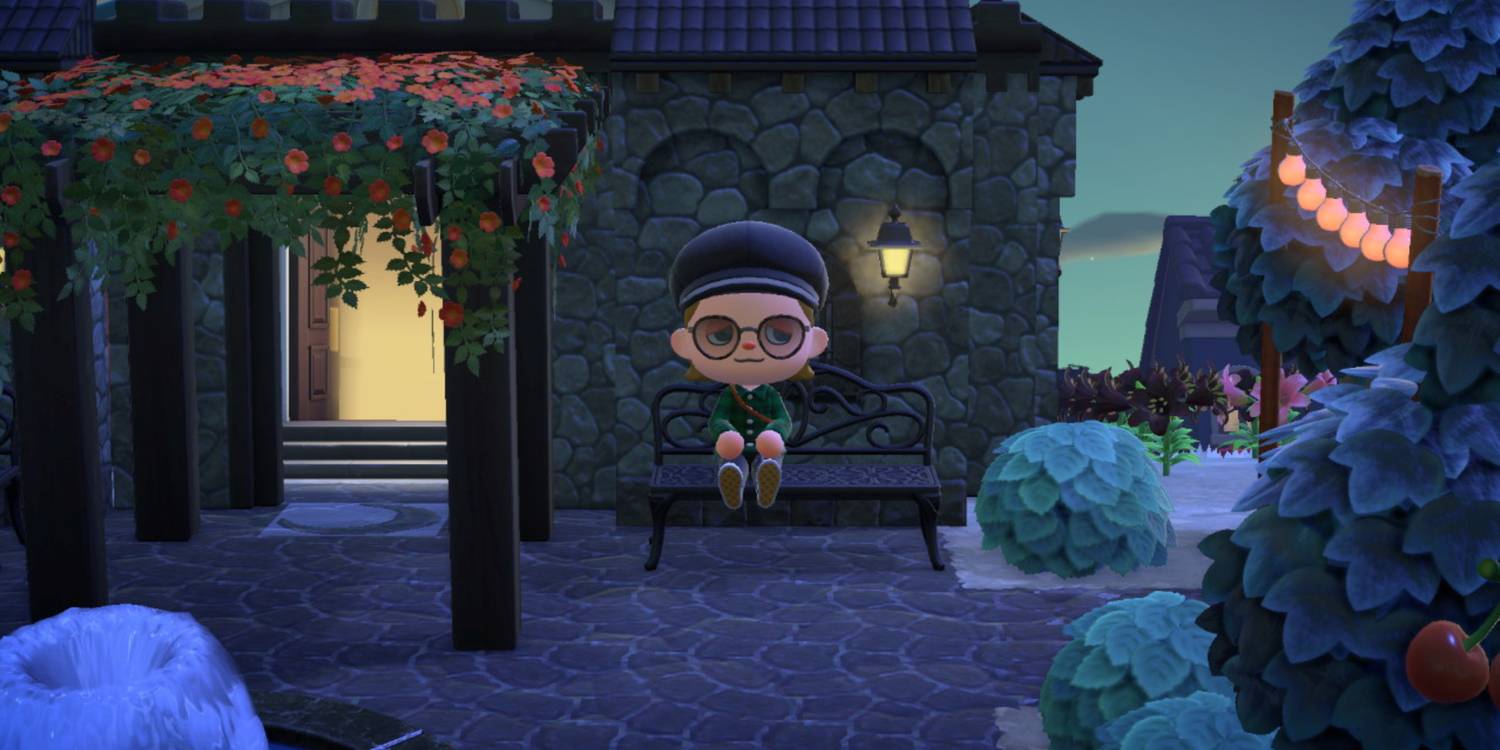 This is a breath of fresh air. This town does renaissance gothic quite well. It manages to conjure up images of a darker Alice in Wonderland. That alone should scream enjoyment. It's situated at twilight, and the creator mixes lighting, stone, and plants to intensify the spell that grabs a player the moment they arrive.
Apart from fantastic Zelda references, such as various nods to the Sheikah folk and Majora's Mask, this town accomplishes a lot of things very well on its own. The dusk background lends it a timeless fairy-like charm.
Bunny: DA-8751-3707-4020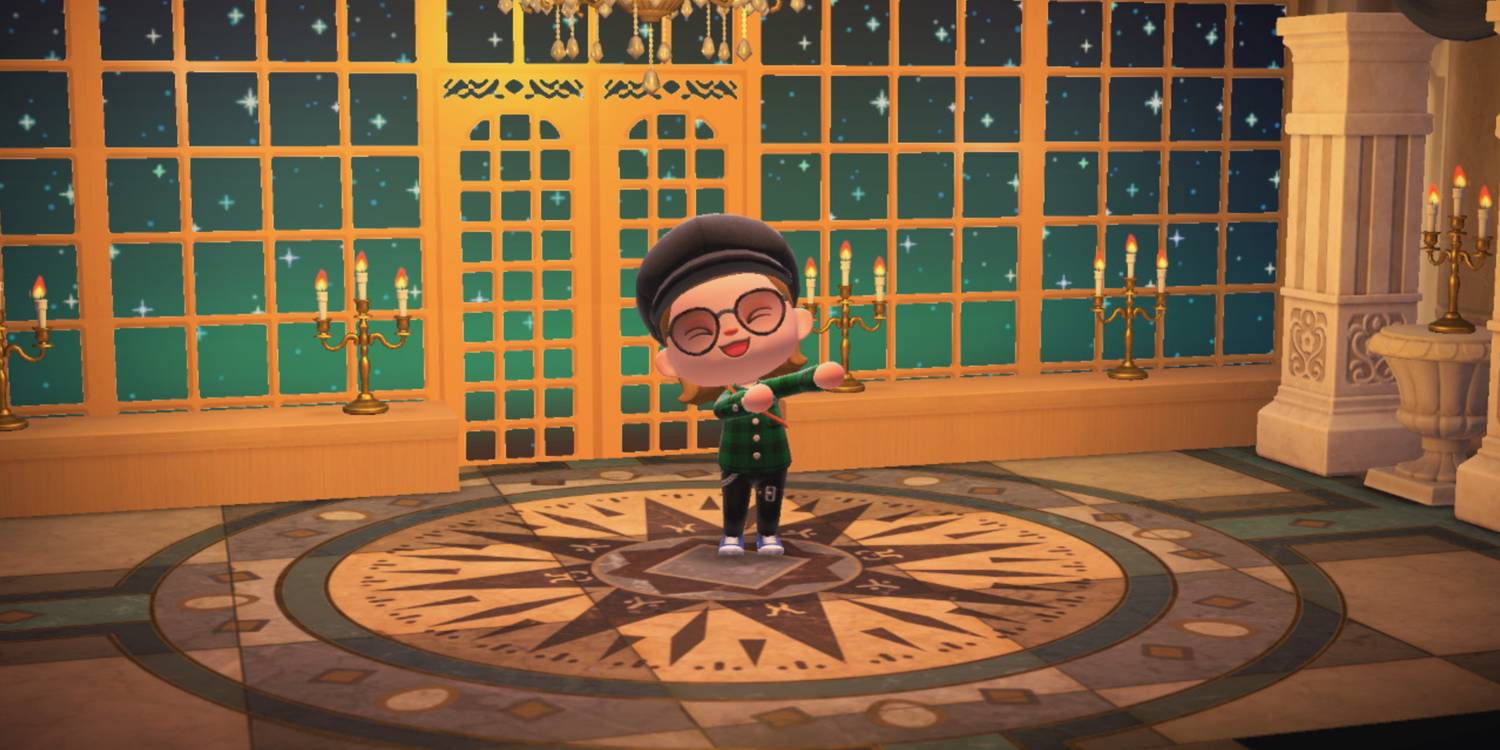 This one took me by surprise. It appears to be a French-inspired village at first impression. A closer look revealed that it was a village inspired by Disney's Beauty and the Beast. Whether players are fans of the film or Disney adults, the number of elements from the film have been painstakingly implanted in this town.
There is a hidden castle where not only the rose, but also Cogsworth, Lumiere, and Mrs. Potts live. There is the Belles' Library, the ballroom, and the dining room. The West wing, which houses the rose, is…well, it's on the west side. This is a really welcome sight.
Akishima: DA-0691-1832-2139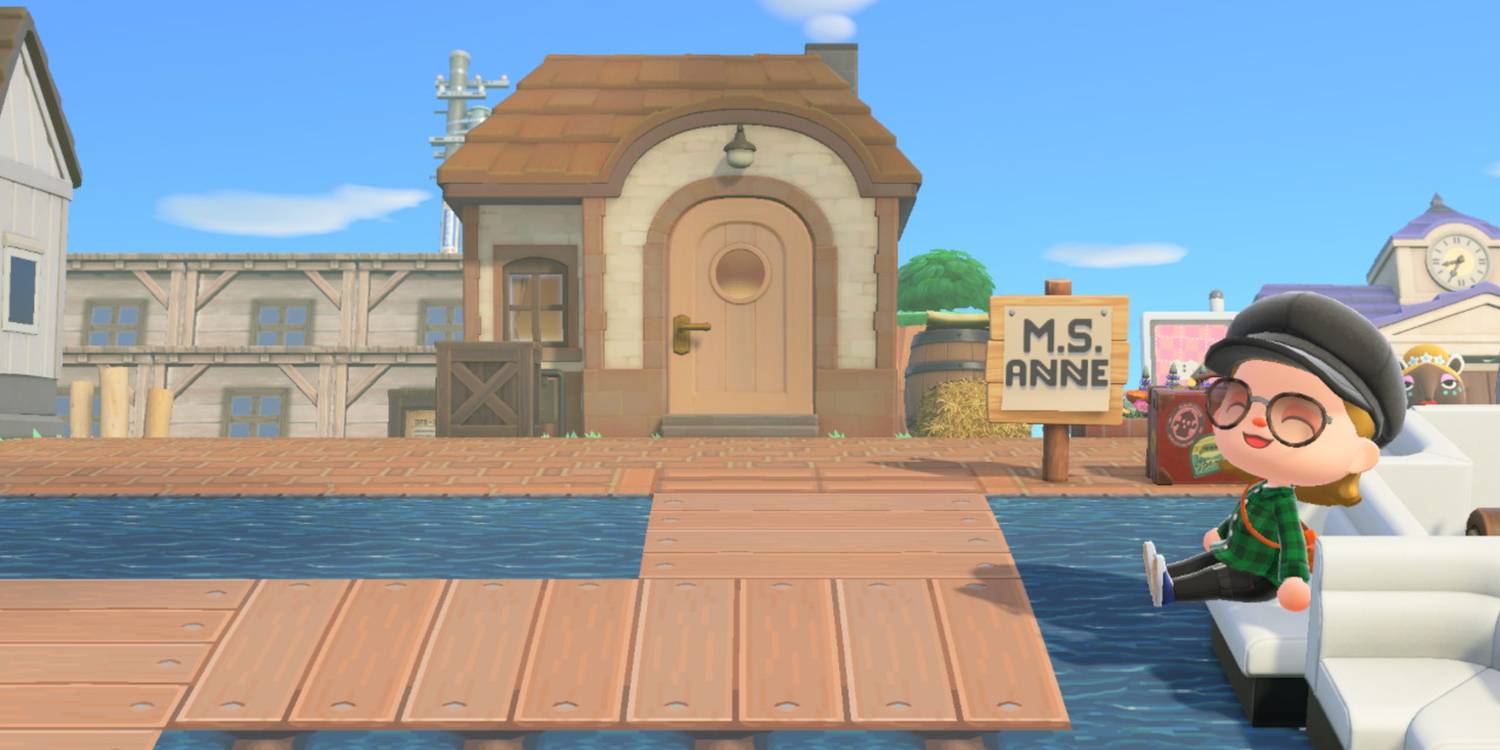 A real delight for aficionados of the Pokemon franchise. A delightful frolic for inexperienced players. Regardless, the creator of this town recreated a large portion of the map from the original Pokemon Red and Blue games. For many gamers, the familiarity may cause them to entirely forget that they are not playing Pokemon.
Some interiors have been transformed into Red and Blue's homes, Professor Oak's lab, and even a Pokemon Center. Each of the towns depicted in the game has at least one villager whose home has been transformed into the town's Pokemon gym. It is clear from their creations that this author has a great deal of affection and nostalgia for the brand. The great part of the game has been lovingly adapted into the Animal Crossing format.
Cornelia: DA-4398-2460-1263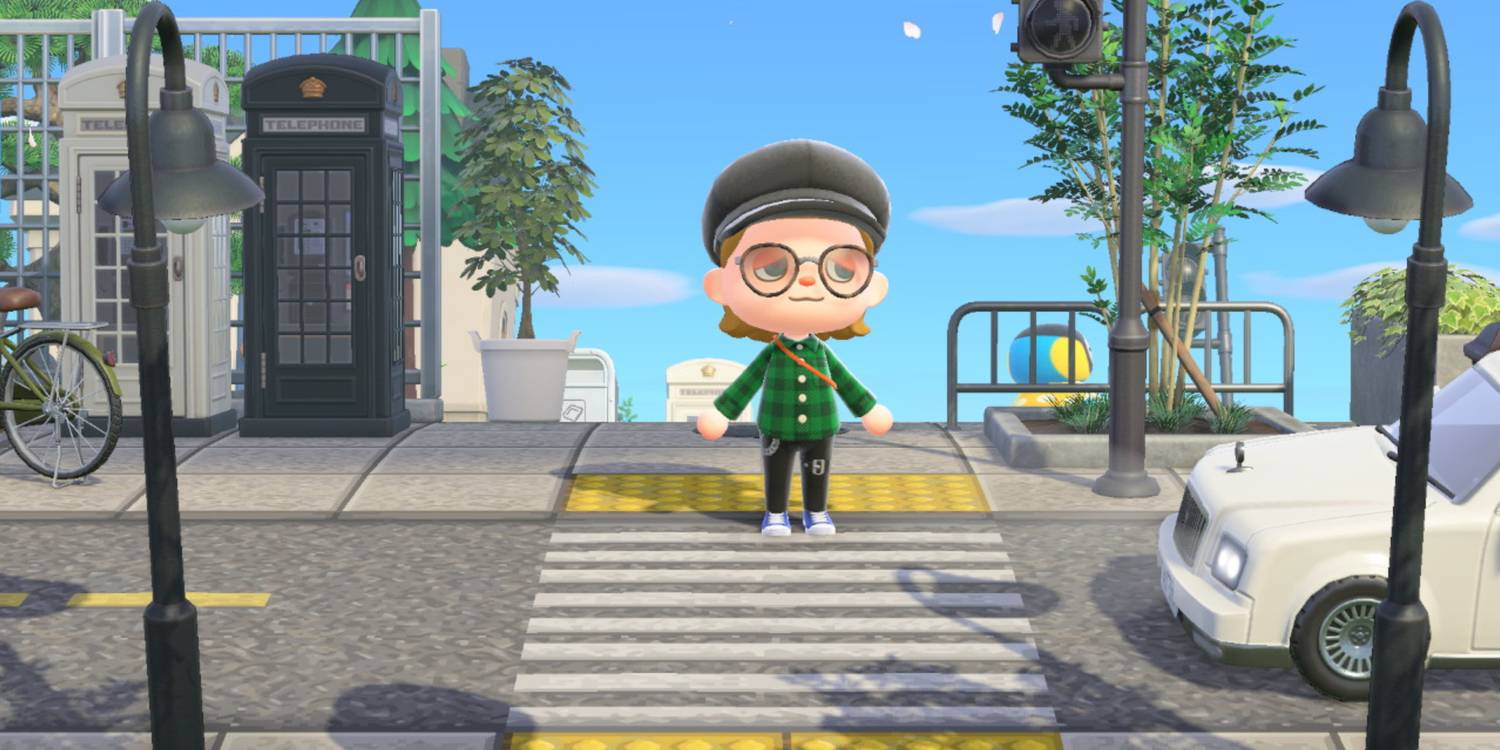 A fantastic city layout. Cornelia's dwellings are skillfully situated in townhouses and apartment complexes. Even in the trashy lanes, there are many details. The rubbish on the streets just adds to the atmosphere. Furthermore, the streets are nicely laid out among objects that give the impression that this town is bustling with activity.
There is a school that appears to have been inspired by a popular anime. It is certainly worth a look for players looking to get away from the cottage core and agricultural locals.
Oame: DA-9947-0504-5781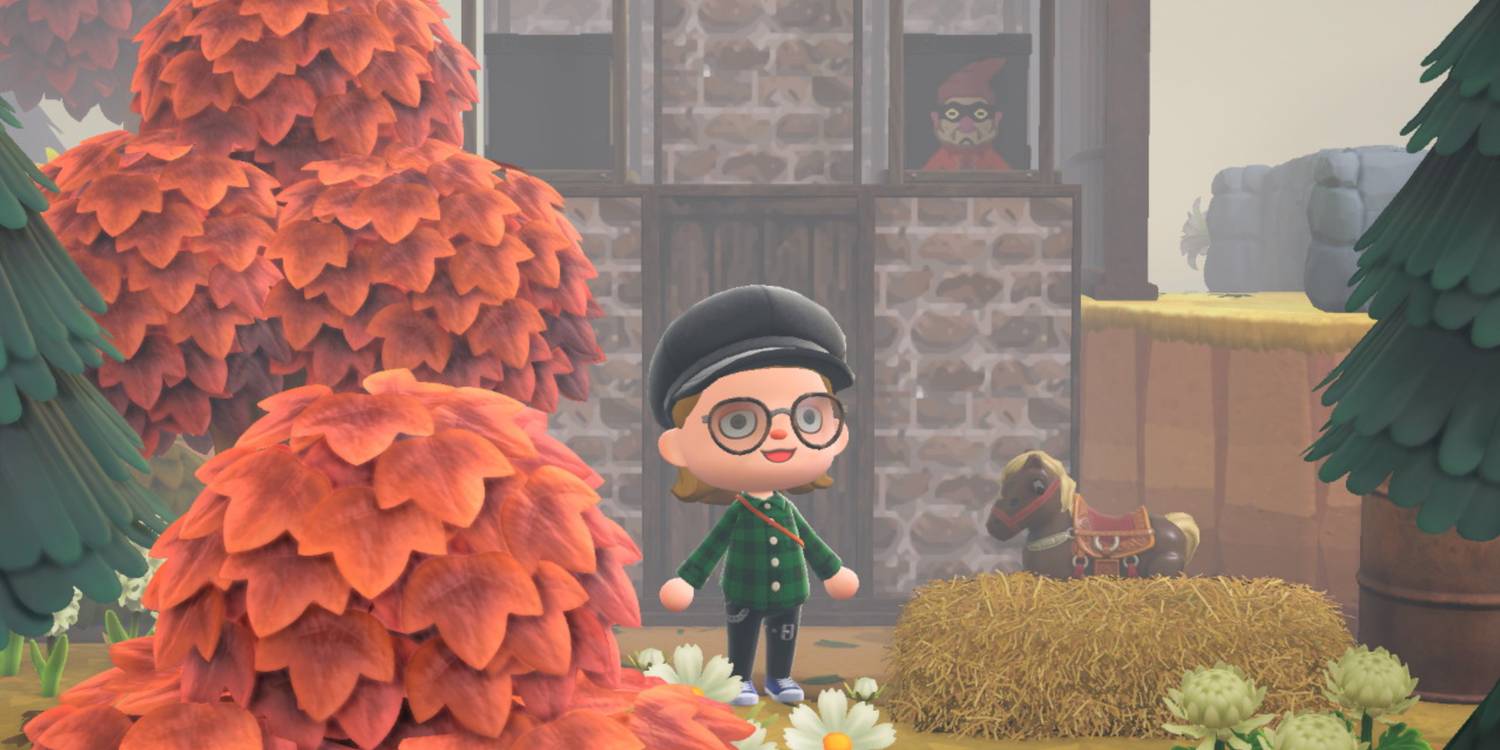 The town of Oame is a fantastic location not only for lovers of Over the Garden Wall, but also for players looking for a unique experience when visiting dream addresses. For those who are unfamiliar with the Unknown, it is essentially limbo for the planet between worlds. The worlds that exist between the living and the dead. Apart from numerous fantastic references to the series, there are numerous, somewhat amusing yet macabre references to death throughout.
One of these is a shrine near the Unknown's entrance that honors locals who have "moved on." It's also impressive that the author developed a full wooded realm wrapped in mist that can be navigated. Animal Crossing aficionados should definitely check out this hidden gem.
Nunnalia: DA-1862-2456-1929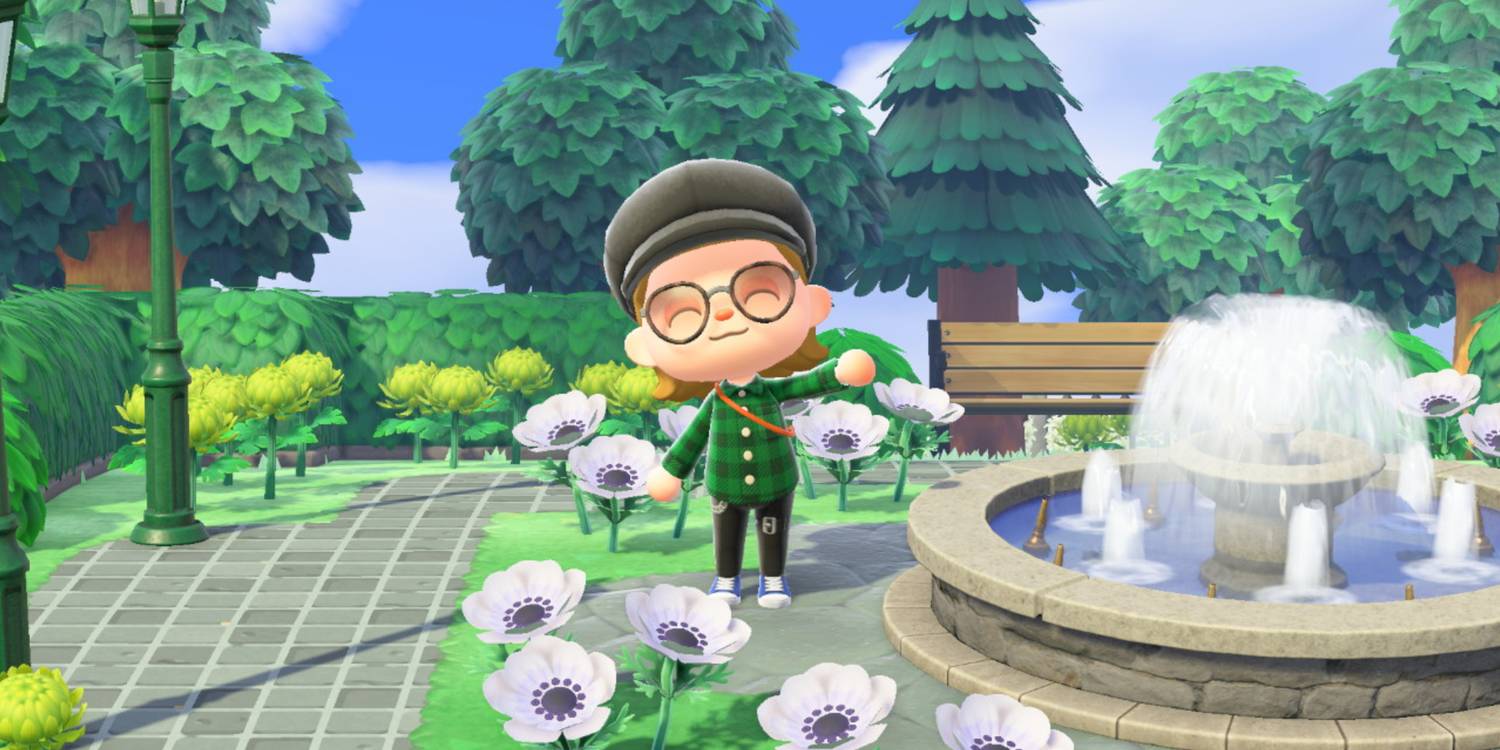 This village is a beautiful illustration of how cities and environment can coexist in perfect harmony. This village appears timeless due to the balance of plants and trees among cars and modern facilities. It makes people smile because it offers a sense of familiarity to everyone who enters it. The transition from the town center to the outskirts of the town center is fairly smooth.
Everything just fits together perfectly. Furthermore, the town of Nunnalia appears to be the site for the next Studio Ghibli film. It truly has that kind of atmosphere.
Gardenia: DA-4265-7443-3777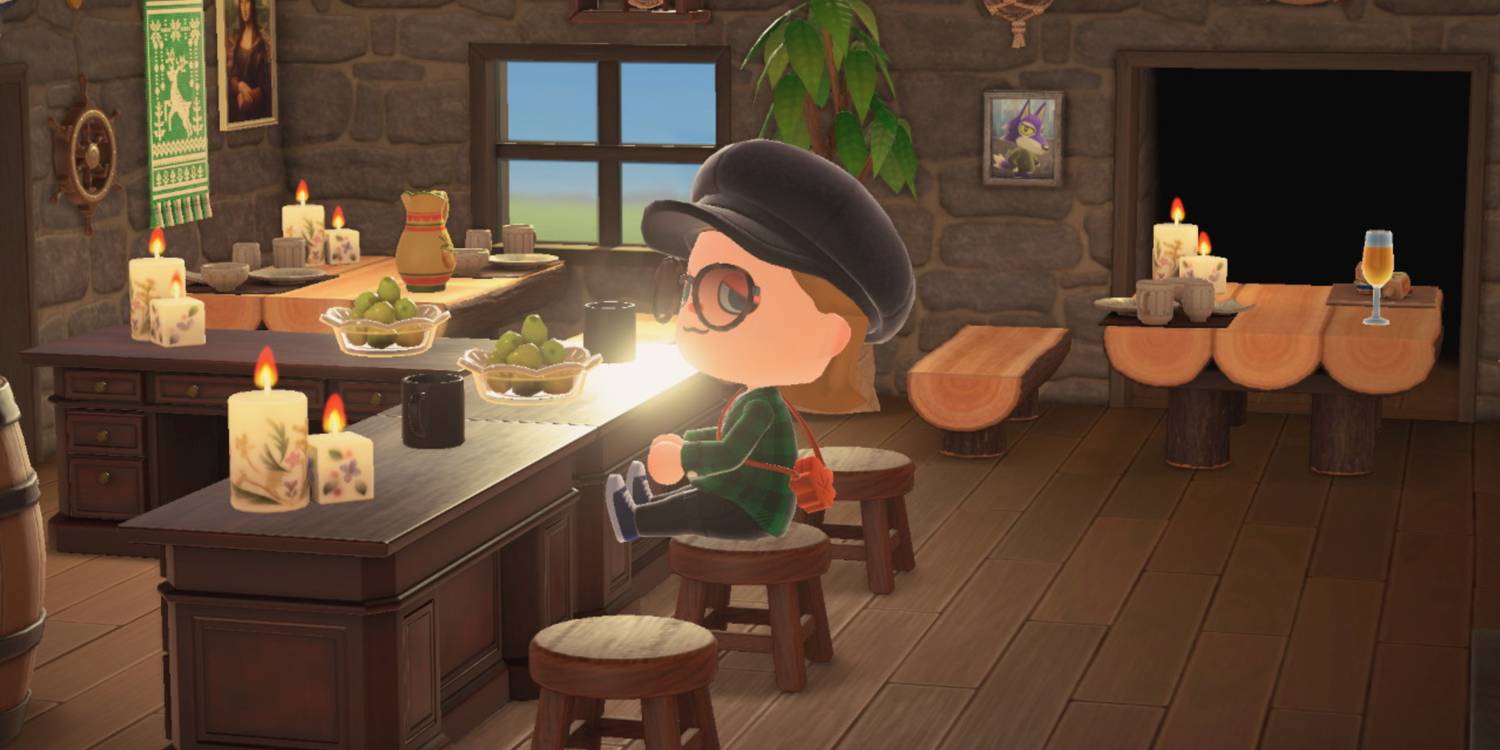 This lovely village pays respect to the centuries of the Medieval, Tudor, and Renaissance periods. Aside from the stunning time-inspired architecture, the signs and overall layout have been meticulously designed. It has a lot going on but never becomes cluttered.
It's simple to get around, and the forest areas transfer players to Sherwood Forest. The interiors are also worth seeing for their stunning and meticulous detailing.
Disney: DA-5692-0203-6659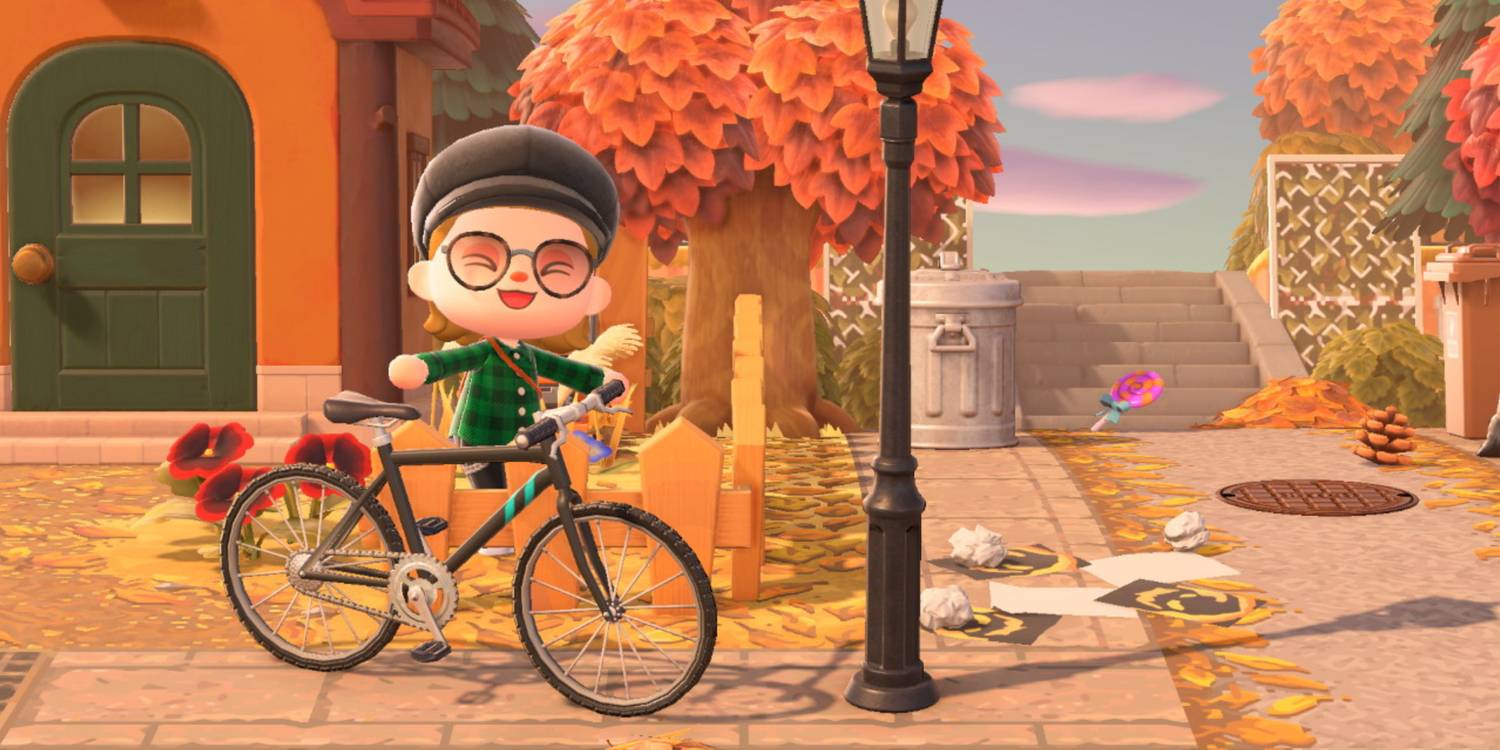 Disney's hometown. Although actual Disney memorabilia is scarce in this town, the name's misnomer should not be overlooked. This town's great fall motif is one of its best features. Furthermore, the skillfully planned panels transformed into places of commerce contribute to the addition of a new level of life to this Animal Crossing village.
It literally sends Happy Wheels gamer back to Halloween in the past and what it truly felt like. This village has been lovingly crafted, and it shows.
Elmertown: DA-5987-9629-0808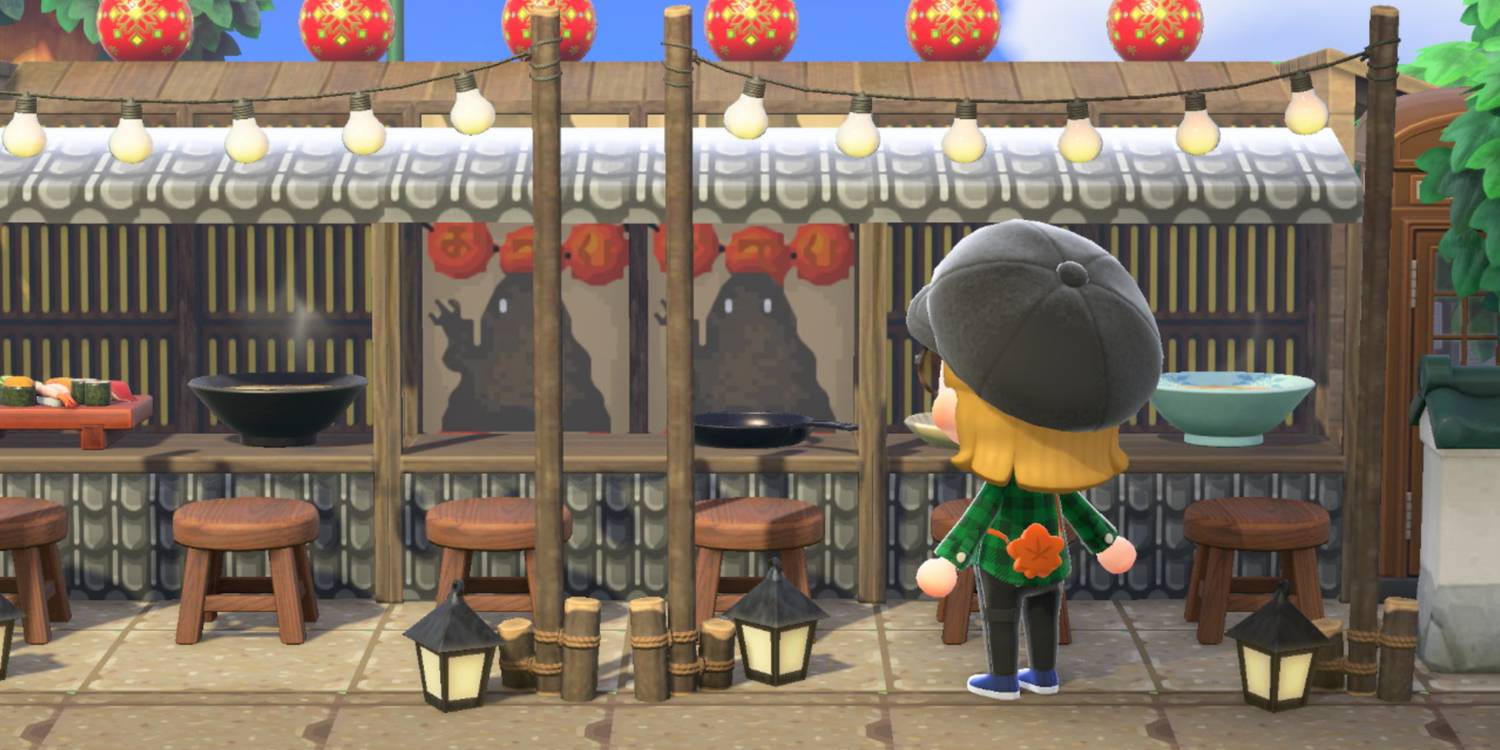 Don't be misled by the name. There have been dream codes dedicated to Studio Ghibli. Elmertown, on the other hand, has done so in such a marvelously integrated way that it deserves to be shared. With a tunnel entrance from Spirited Away. In fact, it is mentioned multiple times around the town. Furthermore, this is one of the towns that not only decorates the town on the exterior, but also uses the insides of villagers' homes to be included in the Ghibli world in well-thought-out ways. Fang, the white wolf, for example, has a home that has been decorated to seem like the forest from Princess Mononoke. Fang himself takes the role of Moro's white wolves. Or Fang may just be Moro…either way, it's fantastic. Other villagers have been cleverly and similarly used.
Ponyo's bucket, Sosuke and Lisa's home from Ponyo, may be seen sitting on the beach. Totoro's paddy fields and home are located in a picturesque countryside near a little town that houses the antique shop from Whisper of the Heart. Kingsbury, which includes Sophie's hat ship, and Howl's Moving Castle have both been depicted in incredible detail. Porco Rosso is even mentioned! Other Ghibli references can be found throughout the film. This town will put a grin on any player's or Ghibli fan's face. Congratulations to the creator.